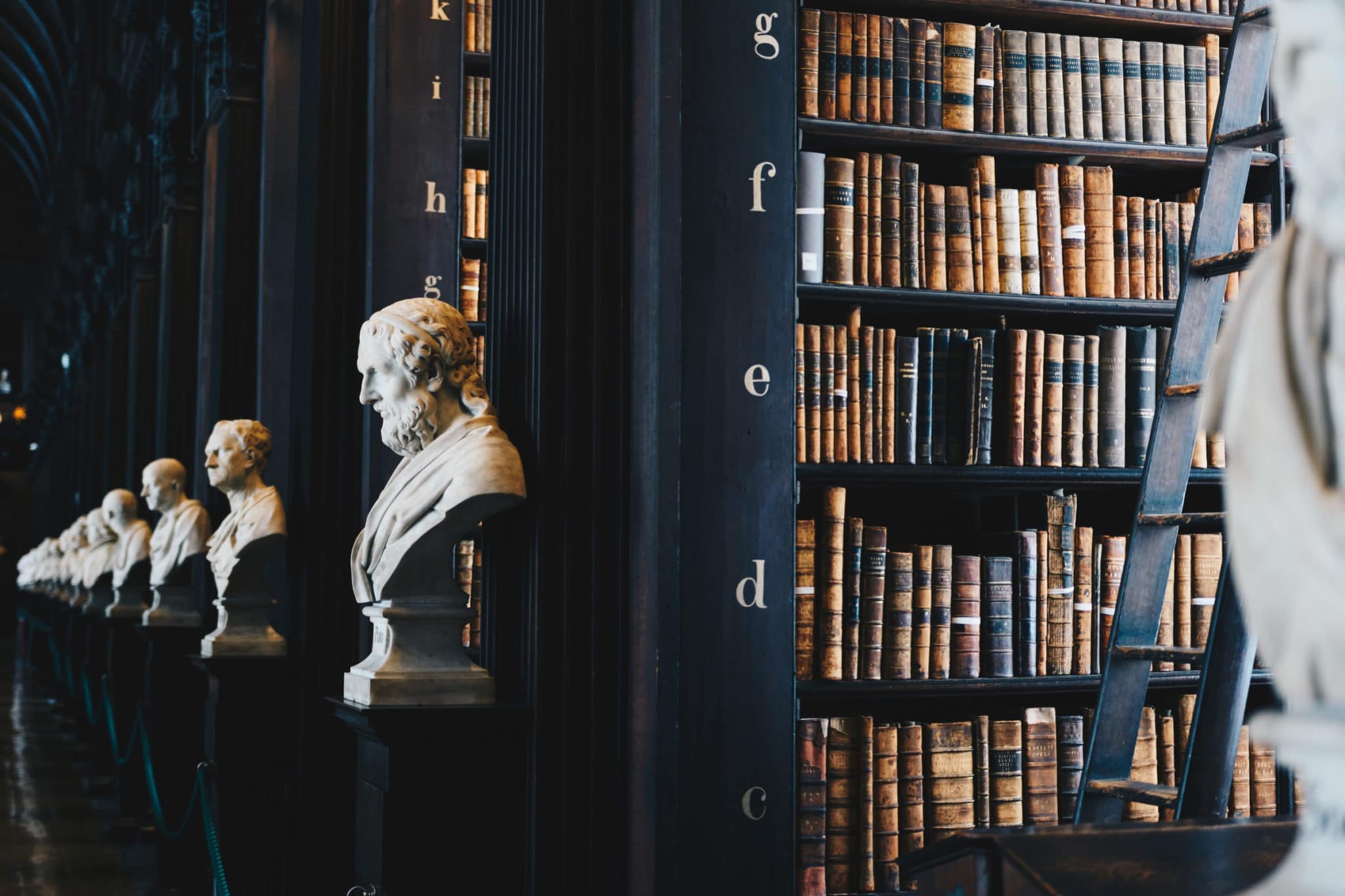 Action
Cab against the State
Request for information about the action (free):
Legal framework of the action
Cabs enjoy a monopoly on marauding in a regulated market. The state has failed to protect this monopoly by allowing illegal actors to enter the market.
The Steps
1 I join the action
I am a cab driver and I have suffered a loss due to the depreciation of my license
2 I trust Goldwin
We will carry out the procedure until the end and you will have access to the different steps of the procedure on our interface
Useful questions about the action
How long does a trial last?
The lawyer in charge of the action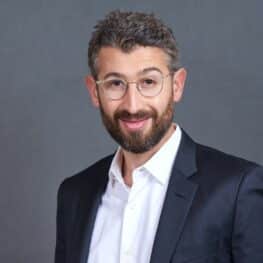 Read more
News related to the action