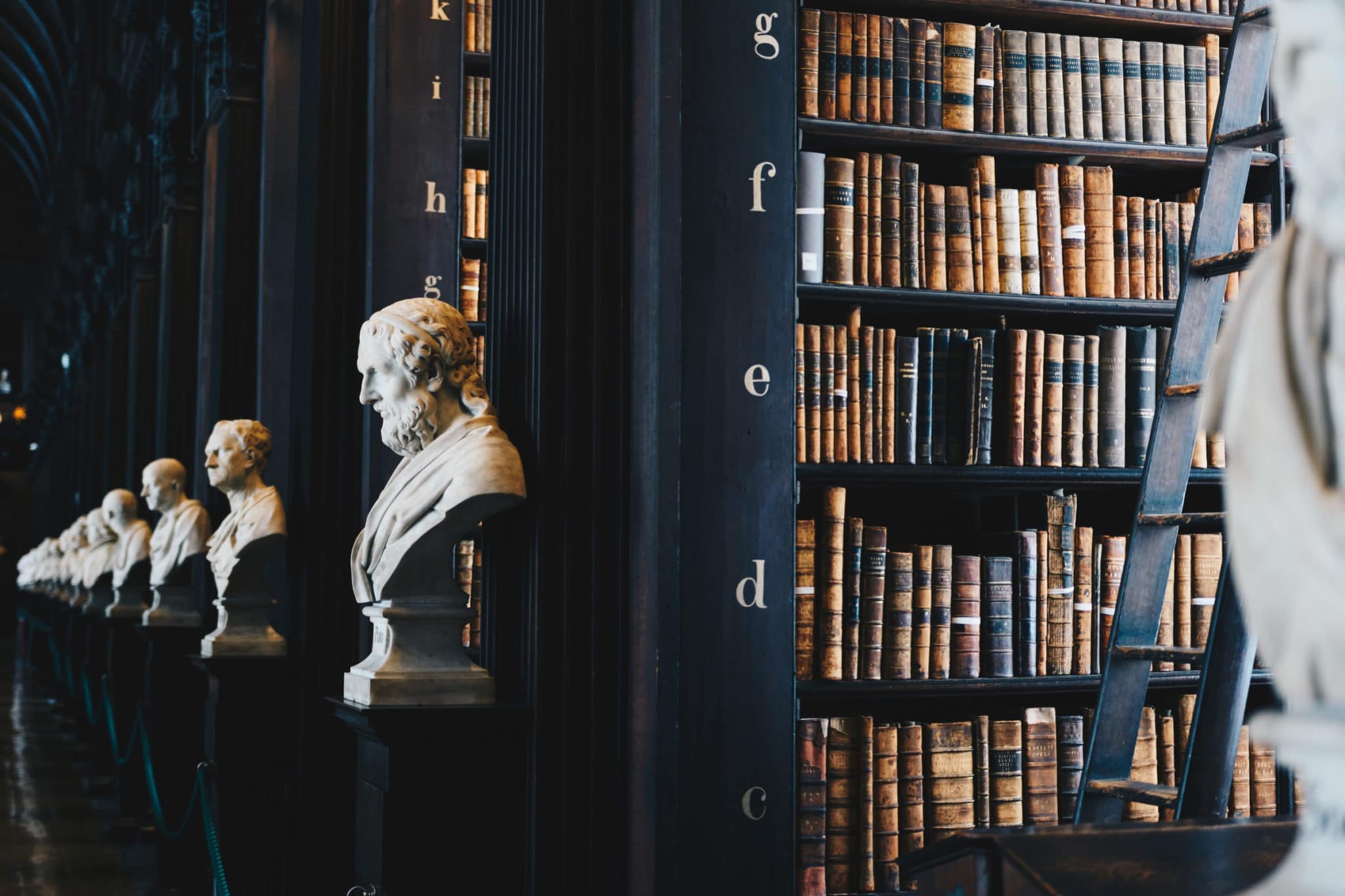 Business lawyers in Paris at your service
Expert in employment law, real estate law and business law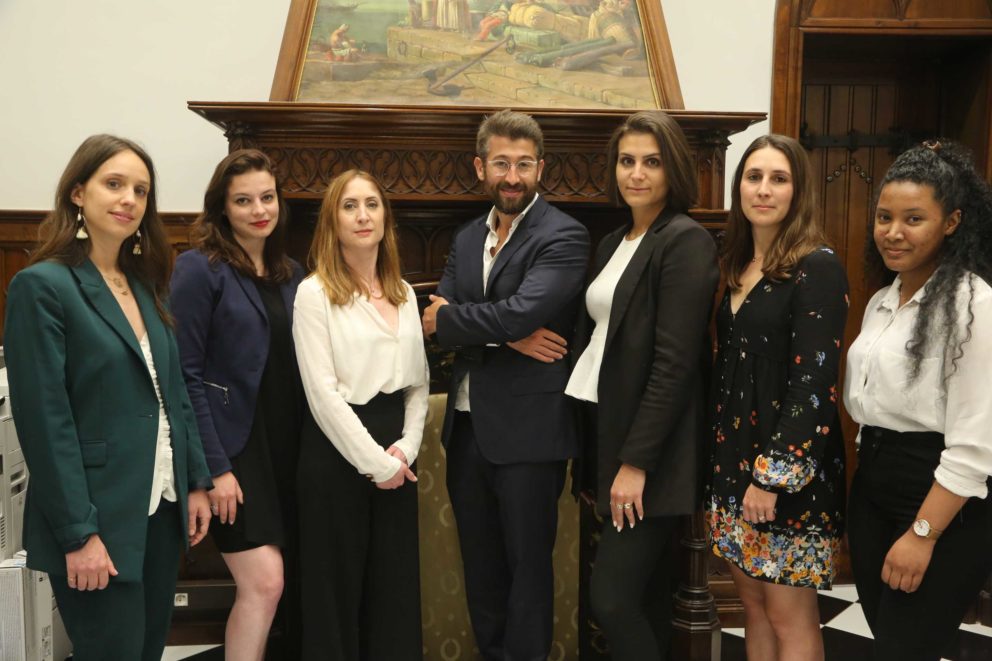 Founded in 2016 , our firm has already defended more than 1000 clients
The Goldwin law firm at the service of all
The firm's transversality allows it to intervene in complex disputes involving different areas of law with cross-border dimensions.
More than a firm advocating legal assistance, the firm develops an economic management policy for legal risk and provides operational advice to its clients.
The values ​​of the firm are: efficiency, responsiveness, and results in the service of the client.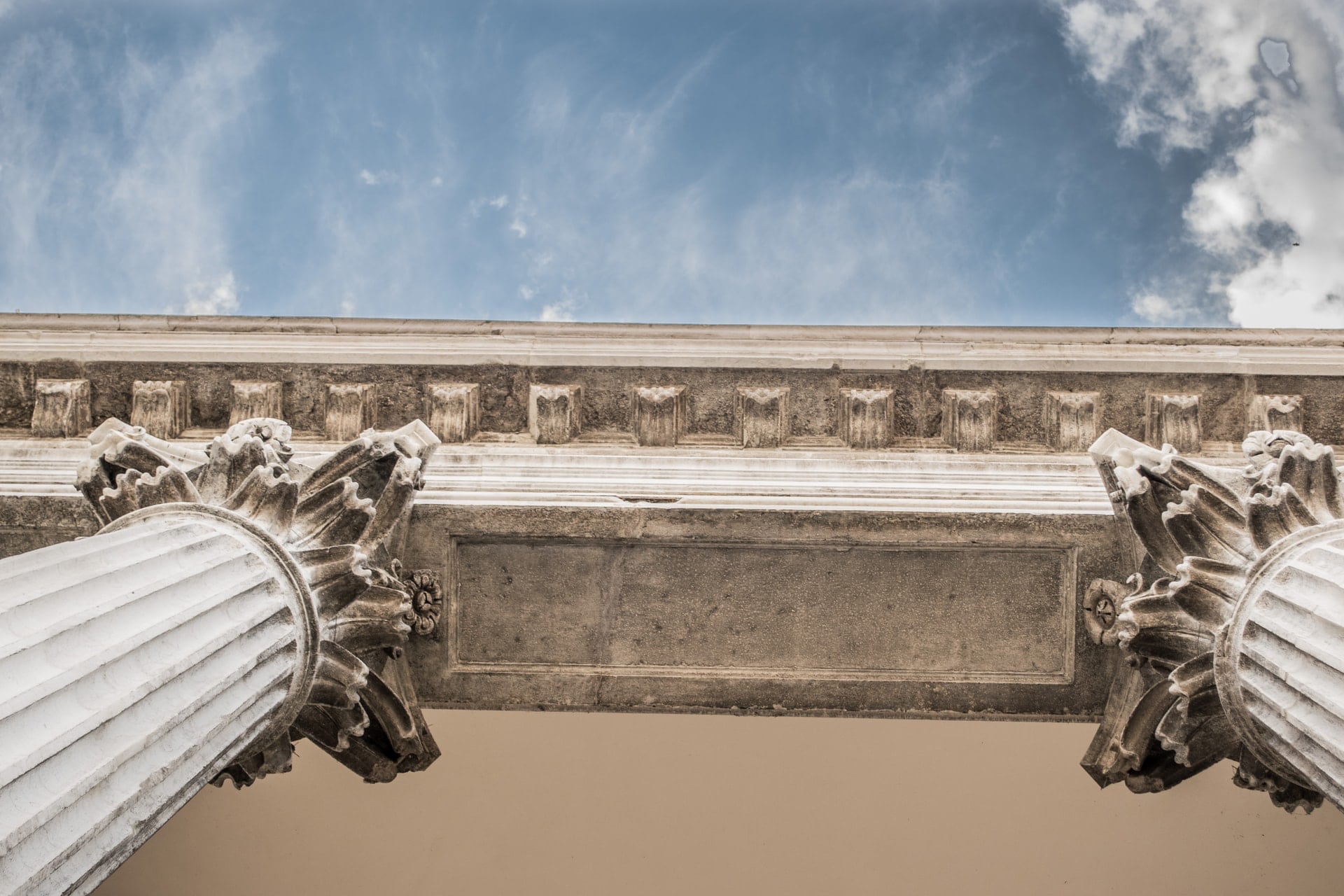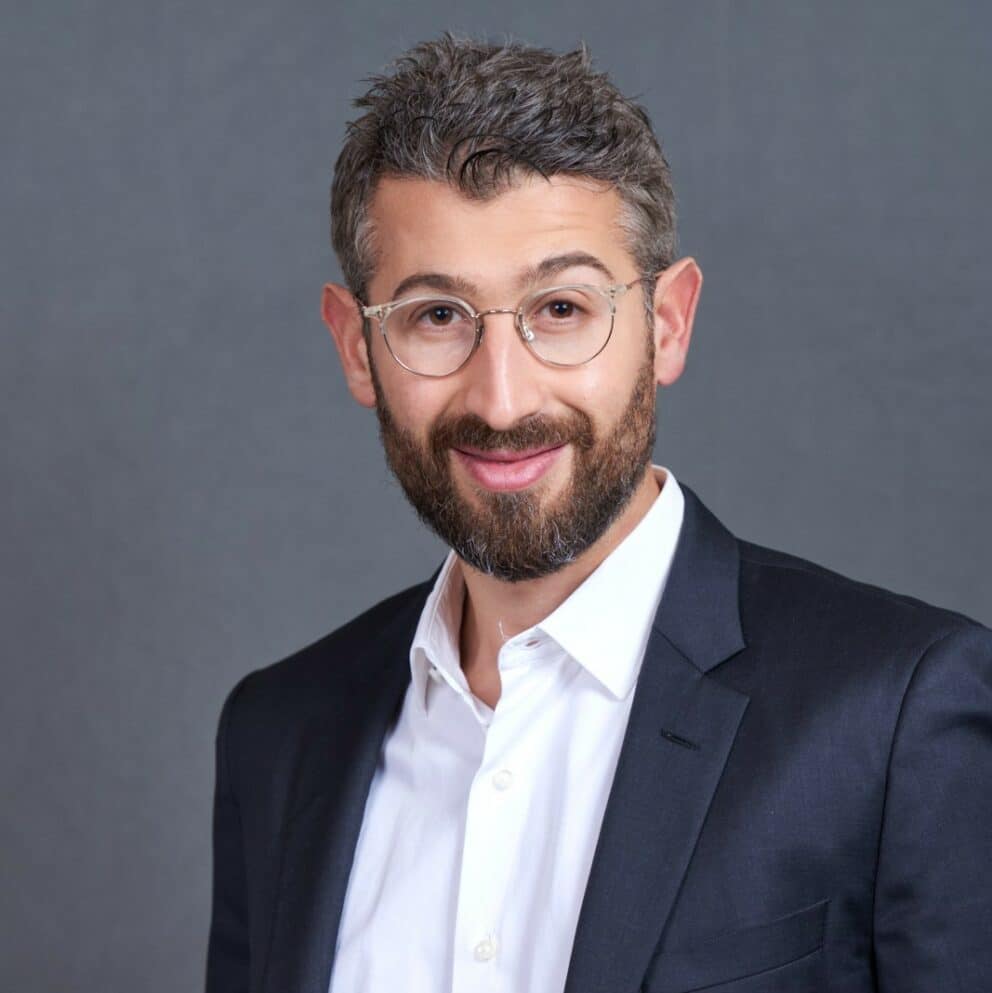 Jonathan BELLAICHE
Founder of the firm
Following several years of a successful collaboration in the litigation department of Chassany Watrelot & Associés, a renowned firm specialising in labour law, Jonathan BELLAICHE founded the Law Firm GOLDWIN. He has won emblematic trials in the digital law, being among the first French lawyers to engage both criminal and civil liability proceedings against contact platforms. As a result, many professions (interim, hotels, transport) have appointed him to undertake complex legal actions in order to seek the application of current regulations. His ability to transformality in law allows him to carry out his actions with his teams. The law must have authority over men and not men over the law
Pausanias
Our Competences
The firm has a team of experts in many areas of law for which many cases have been won.