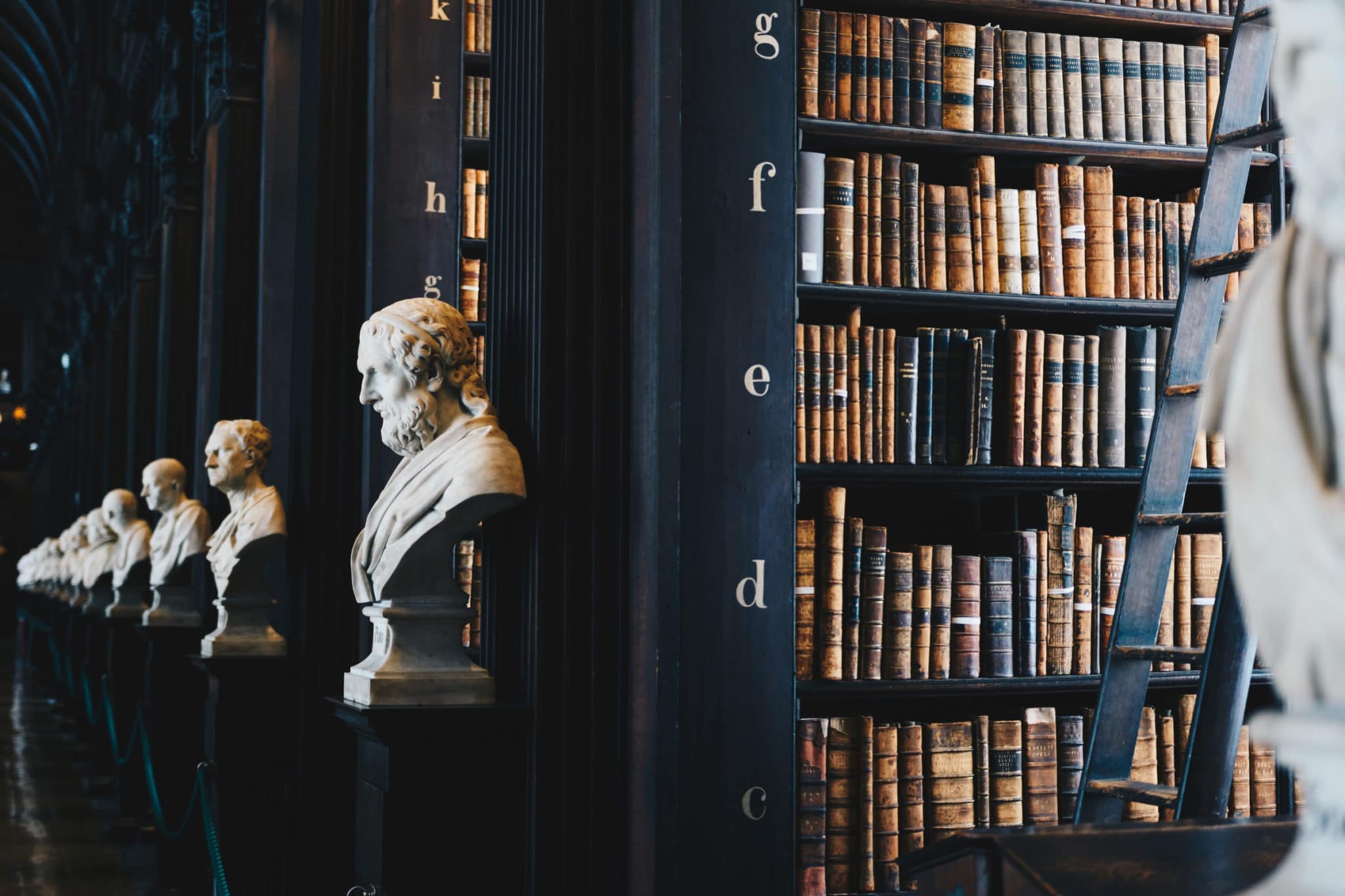 Real estate law - 03 janvier 2023 - Cour d'Appel de Paris
The Paris Court of Appeal confirms that the AIRBNB platform is a content publisher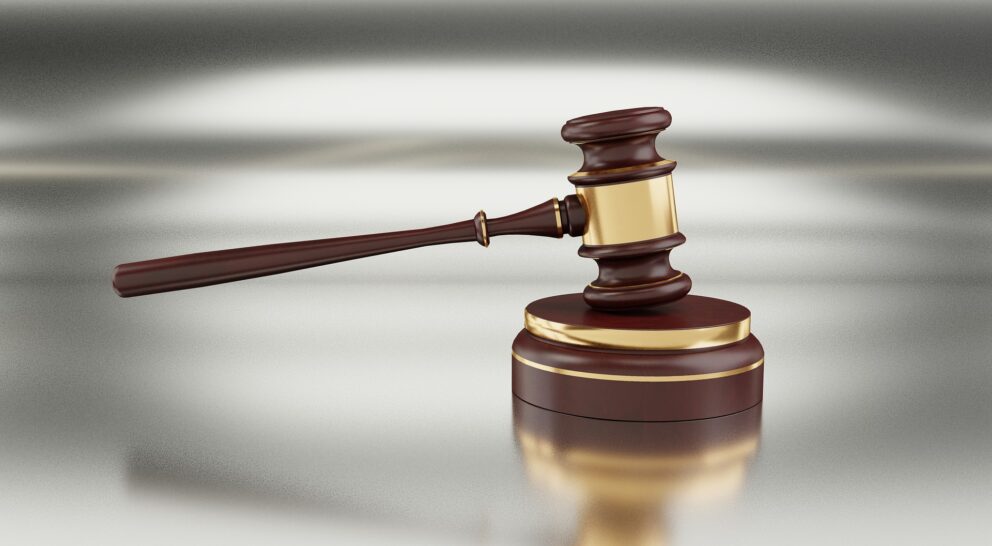 Purpose of the decision
In a decision dated January 3, 2023, the Paris Court of Appeals confirmed that AIRBNB was a content publisher, on the grounds that it played an active role in the drafting of the advertisements posted on its platform, due to the numerous constraints imposed on its "hosts" regarding the use of its platform.
The Court referred in particular to the precise instructions to be respected before posting an ad, the obligation to respect certain standards and a certain behavior towards travelers under penalty of sanctions, or the discretionary right that AIRBNB reserves to remove any content that does not respect its rules.
In order to qualify the platform as a publisher, the Court also took into account the rewards attributed to certain "hosts" who best respect the platform's guidelines, who are given the title of "superhost" and thus benefit from greater visibility.
All of these criteria allowed the Court to conclude that AIRBNB was acting as a content publisher and that it was therefore its responsibility to ensure that the ads published on its site were legal.
In this case, the Court deduced that the AIRBNB platform could therefore be held liable for the economic damage suffered by the owner of the property that had been illegally sublet via the platform.
The AIRBNB platform was ordered to pay the owner the sum of 32,399.61 euros, with interest and legal rate from the date of the judgment, as well as 12,000 euros under Article 700 of the Code of Civil Procedure, jointly and severally with the tenant.
The lawyer in charge of the case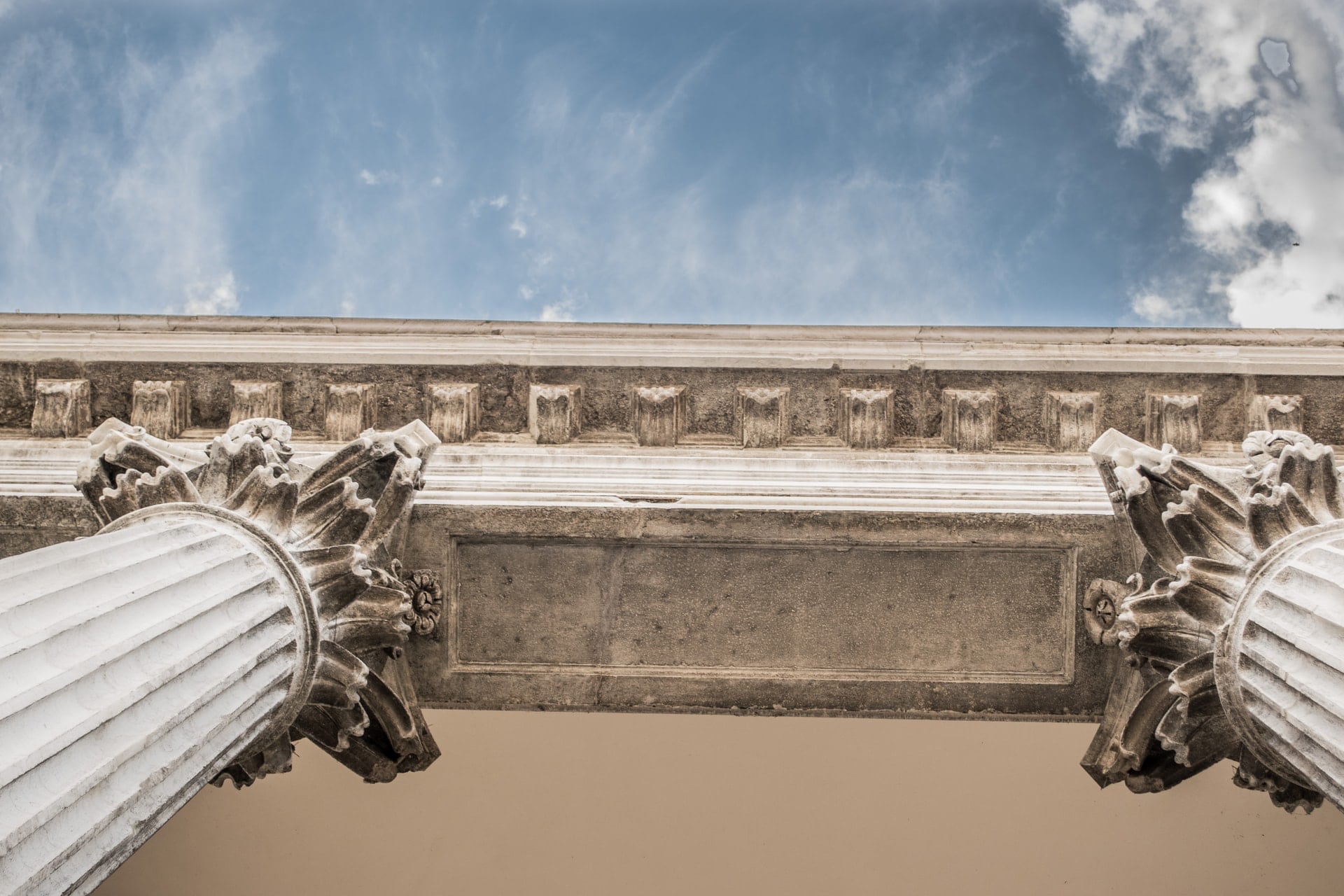 Jurisprudence
See jurisprudence