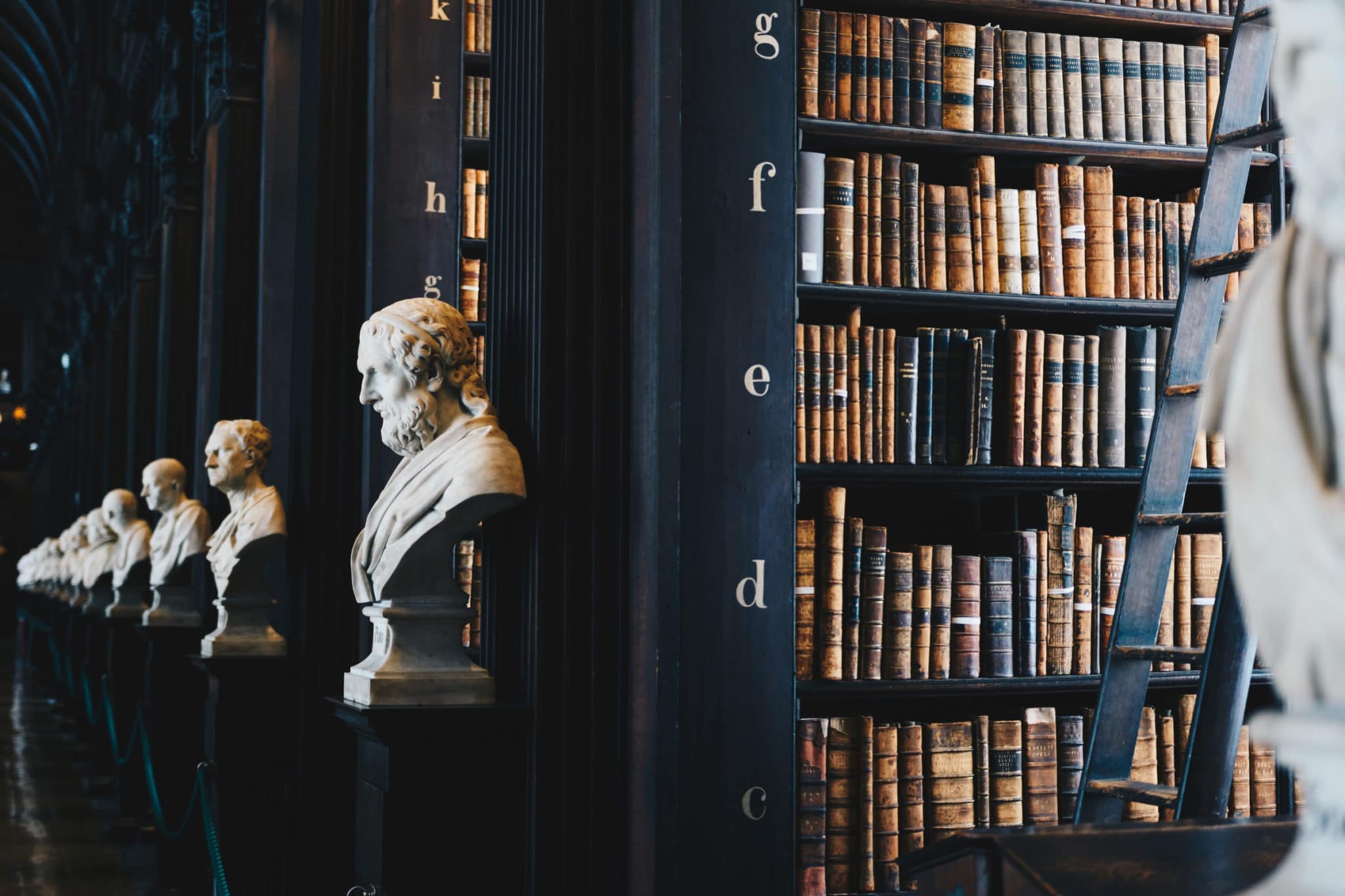 Transport law
GOLDWIN Law Firm defends victims of illegal transportation

The firm was mandated to represent the victims (in this case, the passenger and the cab professionals) in the trial of a fake driver who defrauded Thai tourists by charging them a Paris-Roissy trip at 247 €.
During the hearing, which took place at the Criminal Court of Paris, the defendant was found guilty and was sentenced to eight months in prison.
The civil parties were compensated for their entire damages.
See the press article about it:
Ask your questions to Goldwin Law Firm