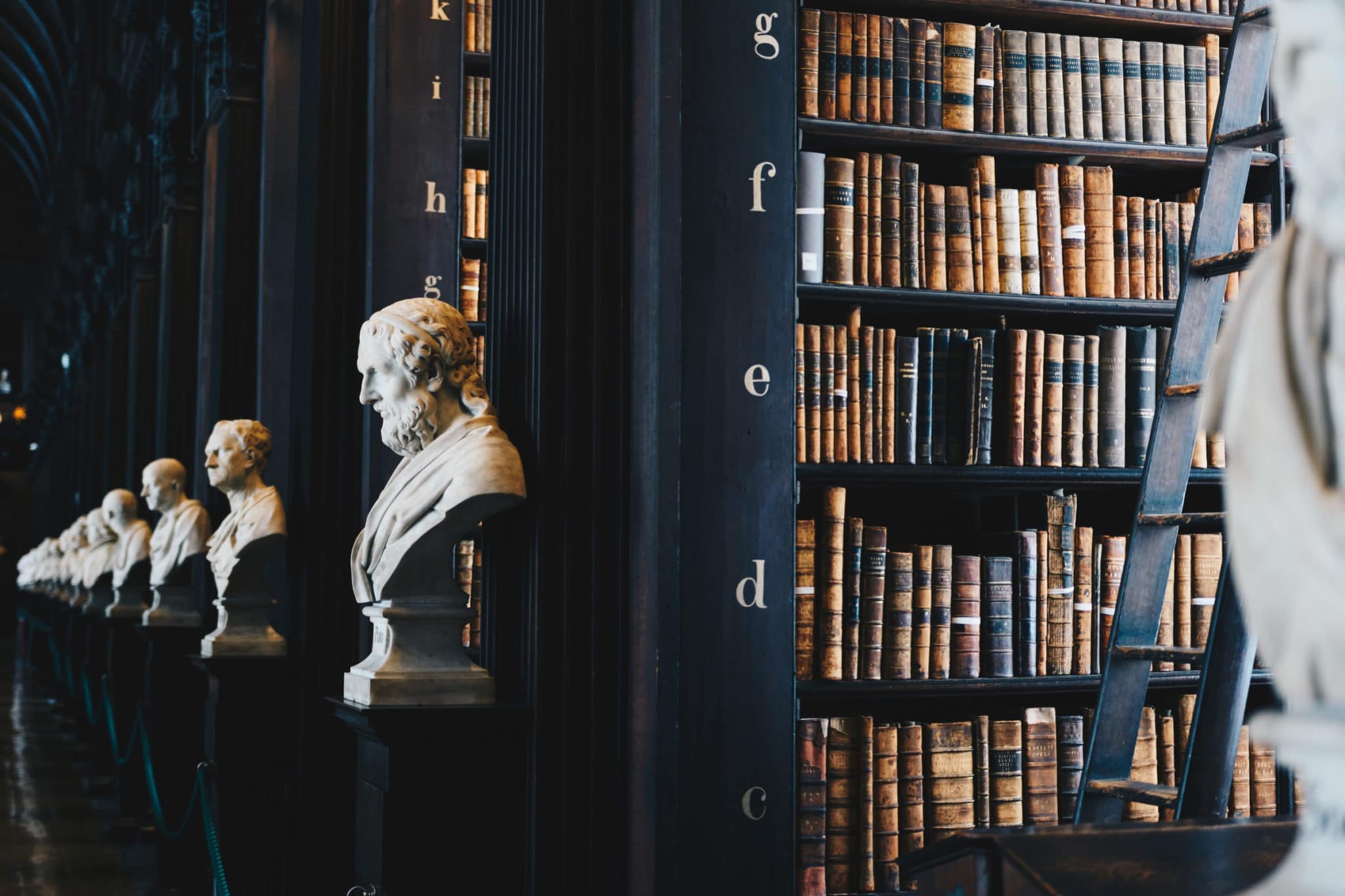 Corporate law
How to find a good business lawyer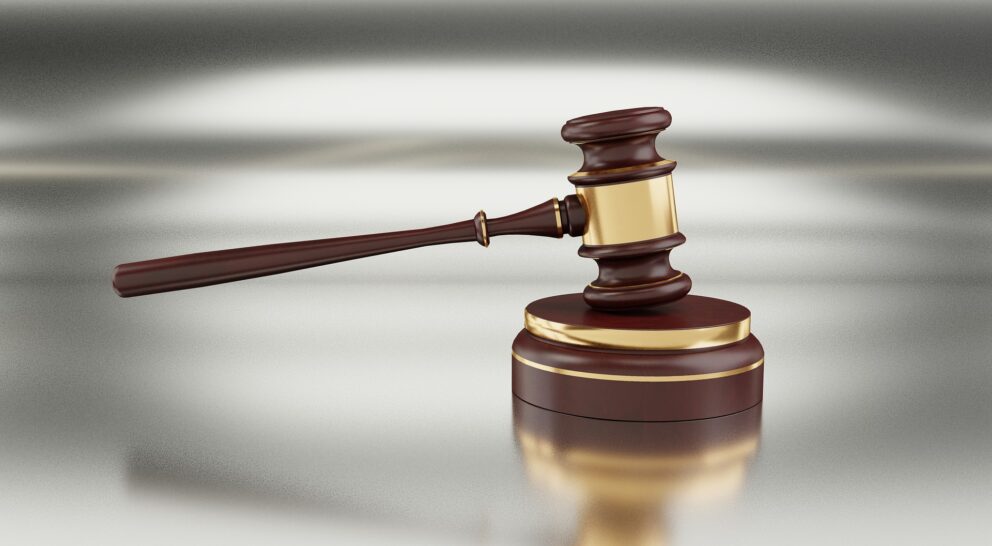 Whether you run a small business or a successful start-up, one of your biggest fears is probably being sued. No matter how carefully you conduct your business, a wrong step or a bad hire can quickly come back to haunt you.
The best way to protect yourself from future legal problems is to invest time and resources in finding a good business lawyer.
A good business lawyer is a true partner. He or she helps you through difficult times for your business. He or she can also provide you with legal services and advice (drafting agreements, fundraising, handling employment issues, lawsuits, etc.).
The good news is that hiring a business lawyer doesn't have to be a drain on your budget. Instead, it can help protect you from costly legal trouble. So, how do you know if you need a business lawyer? And more importantly, how do you find and choose the best business lawyer?
Step 1: Determine why you may need a business lawyer
The best time to hire a business lawyer is before you need one.
Here are some common situations in which start-ups should consider hiring a business lawyer:
Choosing the company's status: the choice of status impacts the company's future development opportunities. A business lawyer will be able to explain the advantages and disadvantages of each status and help you choose the most appropriate one.
Fundraising: To raise capital and sell shares to investors, it is wise to call on a business lawyer specializing in stock exchange law.
Drafting agreements between partners: If you are going into business with partners, defining the rights and responsibilities of each party can avoid disagreements later on. An attorney can help you draft partnership agreements and articles of incorporation.
Contract drafting: An attorney can help you negotiate favorable contracts.
Employment issues: when a company's workforce expands, business lawyers often step in to help with employment law compliance.
Step 2: Find business lawyers through your network, a legal aid site or legal directories
The best way to find potential business lawyers is through your personal or professional network. A recommendation from a trusted friend, family member or your accountant can be invaluable.
In addition, you can use online legal directories to find business lawyers near you.
Legal help sites such as FindYourLawyer or Lebonavocat are particularly useful resources for finding a business lawyer. These sites offer lists of lawyers, as well as reviews of lawyers.
It is advisable to read the reviews of any business lawyer you find online.
Step 3: Compare the competing lawyers
Once you have selected the business lawyers who may be able to assist you, the next step is to meet with all of them and ask them a few questions. Most lawyers offer free half-hour or hour-long consultations to meet with potential clients.
If possible, it is best to have a face-to-face consultation. The fact that a lawyer offers you a meeting indicates that he or she values your business and is willing to make time for you.
During the consultation, we recommend that you ask the following questions. They will help you choose the best lawyer for your business.
What are your experiences working with small businesses and/or start-ups?
A business lawyer's experience with small businesses is very important, especially in terms of budget. A lawyer who typically works with CAC 40 clients will likely be unaffordable. He or she may also prefer more litigious ways of resolving a case, as opposed to more cost-effective methods of dispute resolution.
For confidentiality reasons, lawyers cannot tell you about their clients in detail.
Can you recommend other lawyers if necessary?
Most good business lawyers pride themselves on having a large network. They will therefore be able to refer you to another lawyer if you need help with a matter that is outside their area of expertise.
Lesser lawyers will avoid referring you, because they don't want to lose clients. Make sure you know where your future lawyer stands on this issue.
Who are the people who will work with you on my issues?
Lawyers always work with several people (partners and legal assistants). Since a lawyer's time is limited, he or she often assigns some of the work to associates.
Ask if it is possible to know the qualifications of the associates and to meet them if you choose to become partners.
Do you have any conflicts of interest with my company?
This is one of the most important issues, especially if a business lawyer works closely with several companies in the same industry.
Let's say you have a contractual dispute with a local supplier. If the lawyer you have chosen represents that supplier, he or she may not be able to represent you without creating a conflict of interest.
How will you communicate with me?
Like any professional, each lawyer has different communication preferences. Some attorneys prefer in-person meetings and phone calls for quick matters. Others prefer to communicate via email and use electronic signature software.
If you have a busy schedule, make sure your prospective attorney offers communication tools that work for you and save you time.
What is your fee schedule?
This is probably the most important question you will ask your future lawyer. Keep in mind, however, that "cheaper" does not necessarily mean "better". More experienced and successful lawyers often charge higher rates.
Ask your questions to Goldwin Law Firm