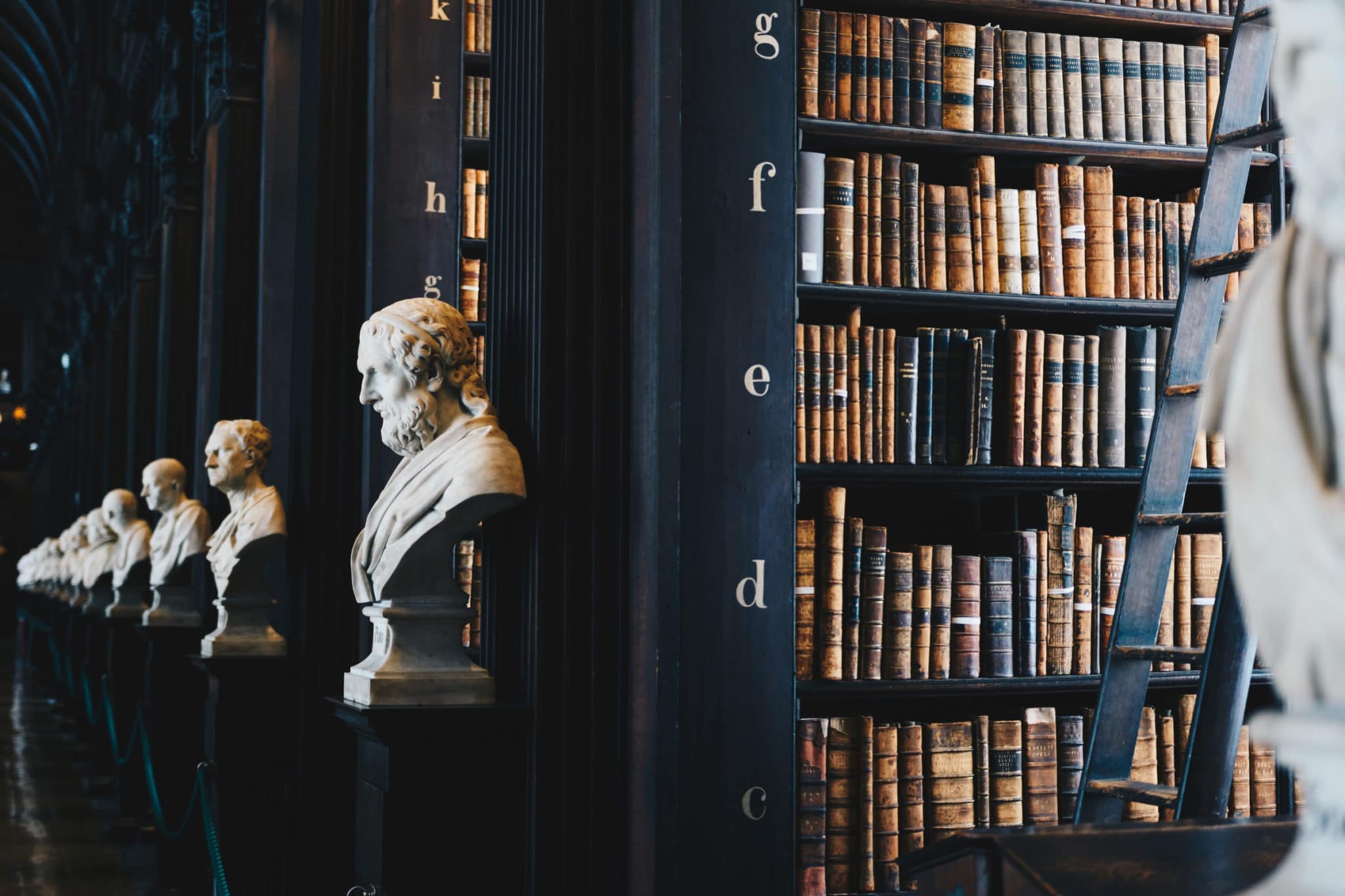 Commercial law lawyer
Unpaid debts, debt collection, bankruptcy, force majeure, unforeseen events, suspension of payments, breach of contract, breach of contracts, sudden termination of established commercial relations, liability of shareholders and managers, unfair competition, the firm's lawyers are known for their mastery of commercial litigation The Firm is present alongside companies, both for the negotiation and the proper drafting of the various legal documents relating to their activities, and when they encounter litigation problems. The Firm supports and provides legal advice to its clients, in all stages of their activities and in particular on all aspects of their contractual commercial relations:
structure,
negotiate and conclude the various legal documents necessary for the development of companies: distribution contracts, commercial agent, commission agent, franchise.
set up general conditions of sale or purchase in accordance with regulations and protecting the interests of customers.
negotiate a commercial lease or the takeover of a business.
The creation, operation and development of commercial activities are part of an increasingly complex legislative framework, which requires the assistance of effective advice, capable of guaranteeing the company optimum legal certainty. In addition, in the event of difficulties, you must be responsive and, if necessary, decide on the litigation strategy best suited to your needs. The Firm supports you in defining this strategy and ensures your representation during litigation proceedings before the competent courts. With always at heart to guarantee and protect the interests of your company.
When, despite several reminders, a debtor persists in not settling his debt, recourse to a lawyer is an alternative which is often decisive in the recovery of this debt. Indeed, its status gives it a legitimacy conducive to the rapid resolution of the disagreement, but also involves the risk of a judicial development of the recovery procedure which will be more onerous for the debtor. The Firm supports and advises companies in their actions, pre-litigation or litigation, amicable recovery
Ask your questions to Goldwin Law Firm