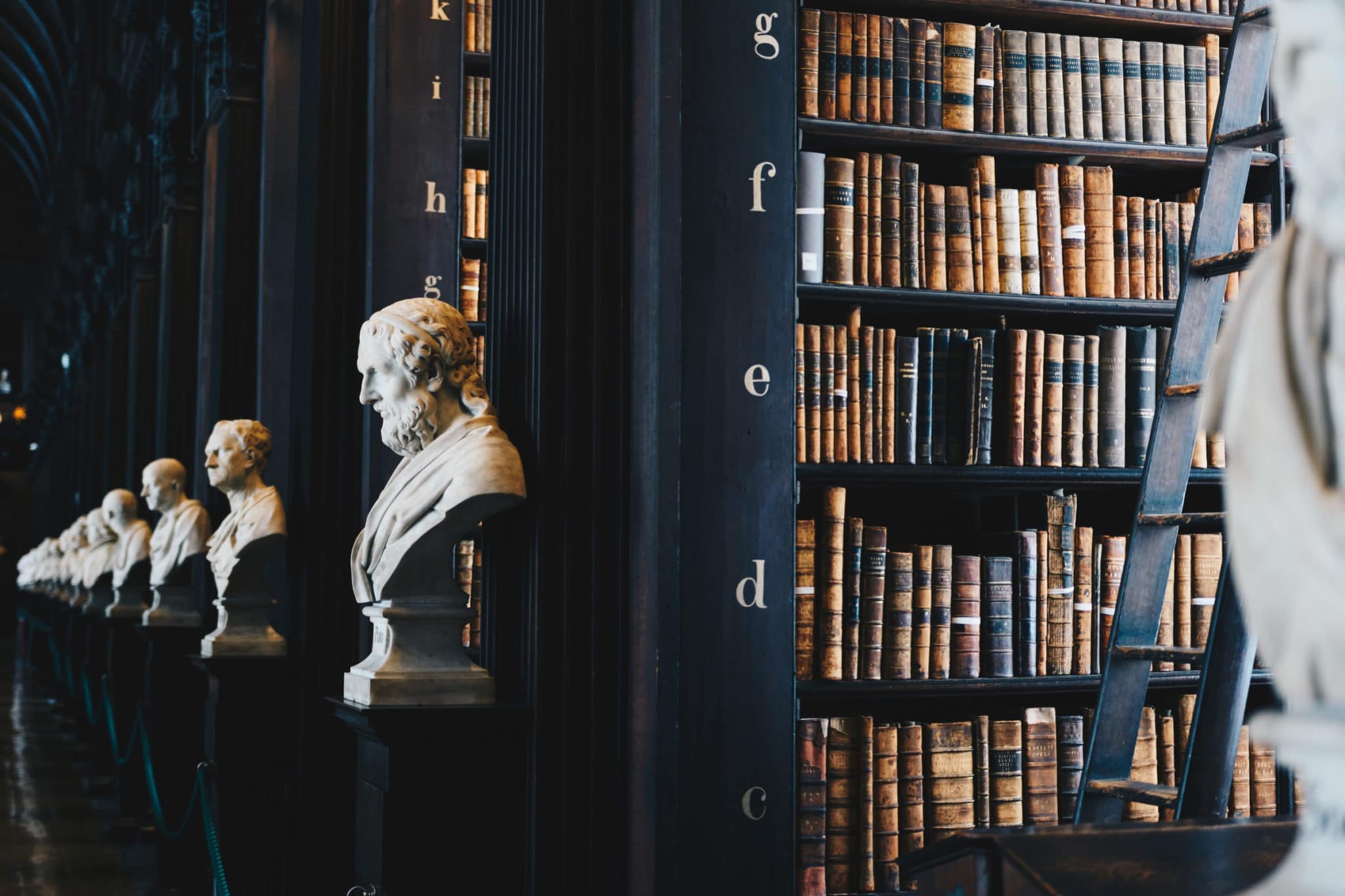 Platform law
Airbnb : Is subletting an apartment illegal ?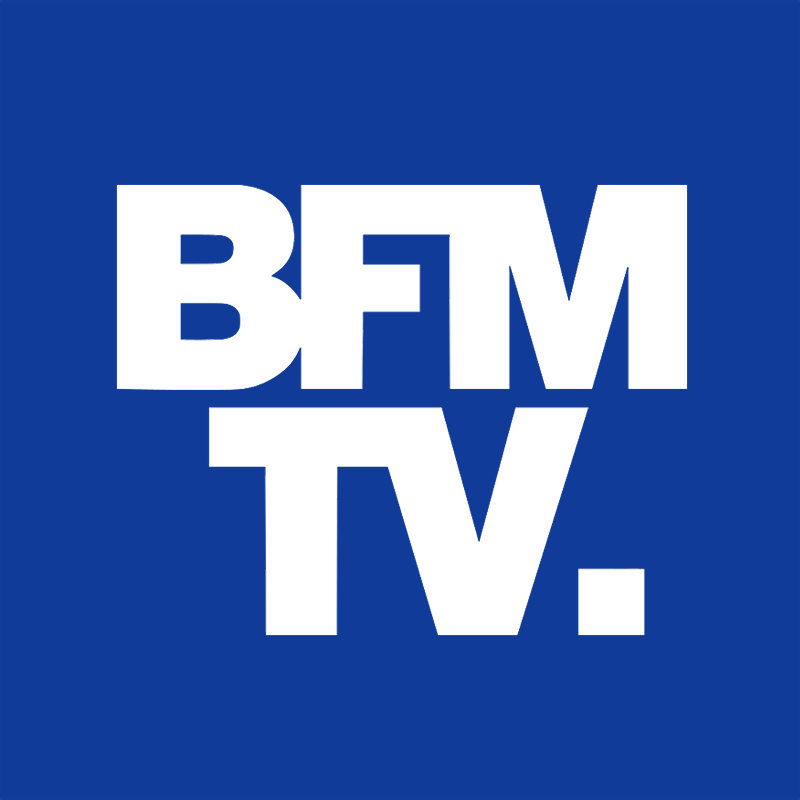 In a judgment of the Paris Judicial Court dated June 5, 2020, it was held that:
"AIRBNB IRELAND is a company whose purpose, through a digital platform taking the form of the website ww.airbnb.fr which it administers, is to put people wishing to offer their accommodation for rent, "the hosts", in touch with other people seeking accommodation for a short period of time, "the travelers".
Article 6-I.2 paragraph 1 and 7 of the law n°2004-575 of June 21, 2004 for the confidence in the digital economy (known as LCEN) stipulates that "the physical or moral persons who ensure, even free of charge, for provision of the public by services of communication to the online public, the storage of signals, writings, images, of signals, writings, images, sounds or messages of any kind provided by recipients of these services may not be held civilly liable for the activities or information stored at the request of a recipient of these services if they did not have actual knowledge of their illicit nature or of the facts and circumstances revealing this nature or if, as soon as they had such knowledge, they acted promptly to remove this data or to make access impossible. (…)7. The persons mentioned in 1 and 2 are not subject to a general obligation to monitor the information they transmit or store, nor to a general obligation to seek facts or circumstances revealing unlawful activities.
On the other hand, when they play an active role that gives them knowledge or control of the data, these persons, natural or legal, have the status of publisher.
In this case, the AIR BNB platform refers to general conditions that set the rules for using the site but also the contractual relationship between members, in particular by requiring them to respect what AIRBNB refers to as its values and expectations, which are mostly reminders of principles, such as non-discrimination, or legislation such as rules on dangerous animals or the presence of weapons. However, in addition to this reminder of rules of good behavior, it gives guidelines to these hosts: be responsive, accept booking requests, avoid cancellations, maintain a good overall rating, and provide basic amenities, and failure to follow these guidelines can result in content removal and/or penalties. "
The Goldwin team that worked on this case included Jonathan Bellaiche.
Here's the press coverage:
Ask your questions to Goldwin Law Firm