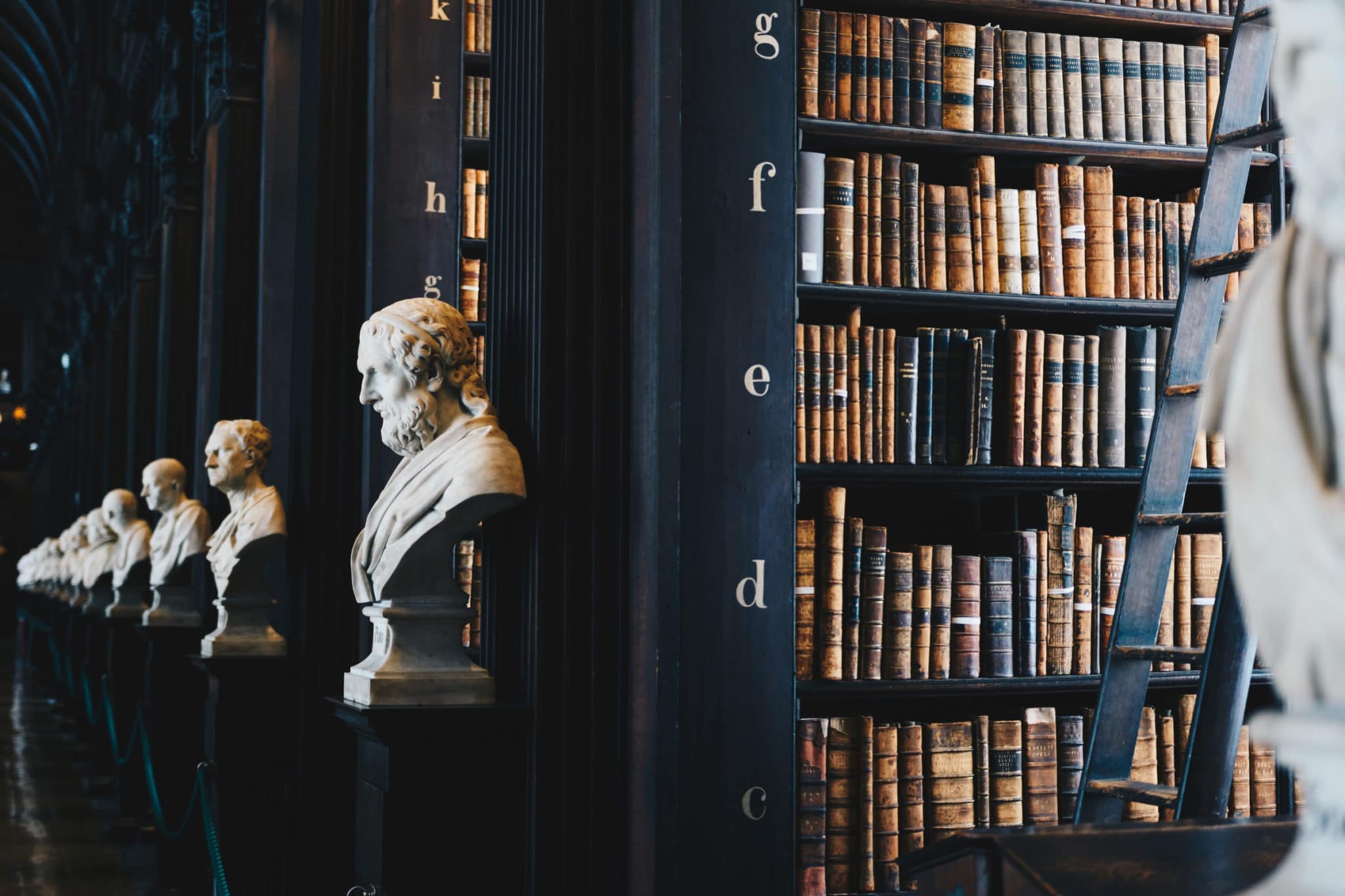 Platform law
Conviction for wrongful sublease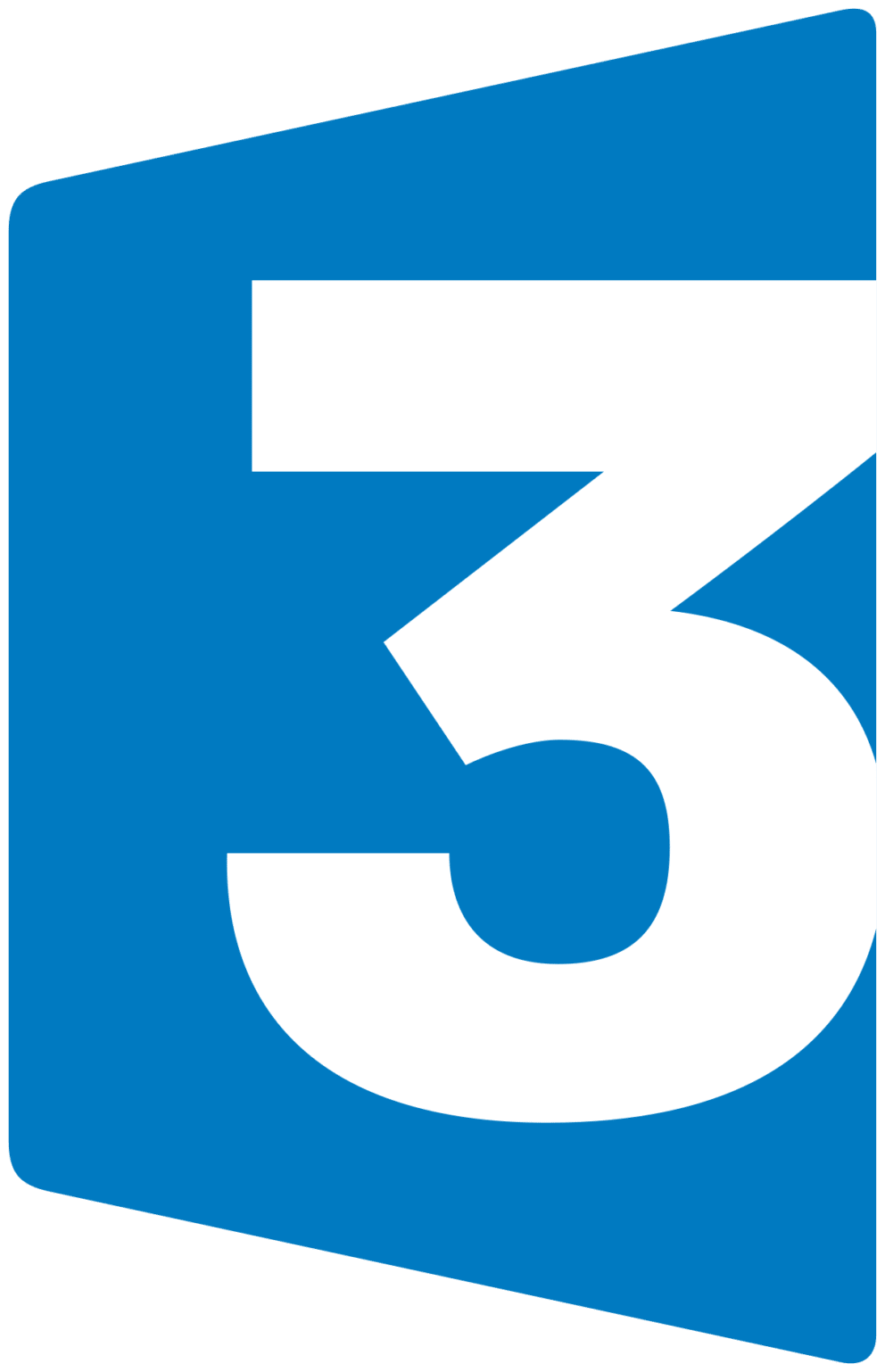 In this case, a landlord had seen her accommodation sublet by her tenant without her authorization on the AIRBNB platform for 534 days during the years 2016 and 2017, which had allowed her to collect 51,936.61 €.
This decision is fundamental in that it will definitively put an end to the illegal actions committed on the AIRBNB platform and which could harm owners, users of the platform, syndic, and hoteliers whose defense I have been providing for many years.
The game of illicit will no longer be profitable for the platform, if it does not control, it will have to assume the damaging consequences that amount to colossal amounts. This decision was expected, it had to happen.
This decision is the result of a judicial adventure of several years to make the AIRBNB platform responsible by allowing owners to recover illegal rents and by allowing any victim to sue the platform in case of damage committed through it.
AIRBNB can no longer rely on the status of content host, which was not applicable to it and which allowed it to enrich itself thanks to illicit actions.
The legal basis existed to make the web giants responsible, and the justice system, guarantor of our rule of law, made it respectable.
The Goldwin team that worked on this case was composed of Jonathan Bellaiche
Here is the press that talks about it:
Ask your questions to Goldwin Law Firm