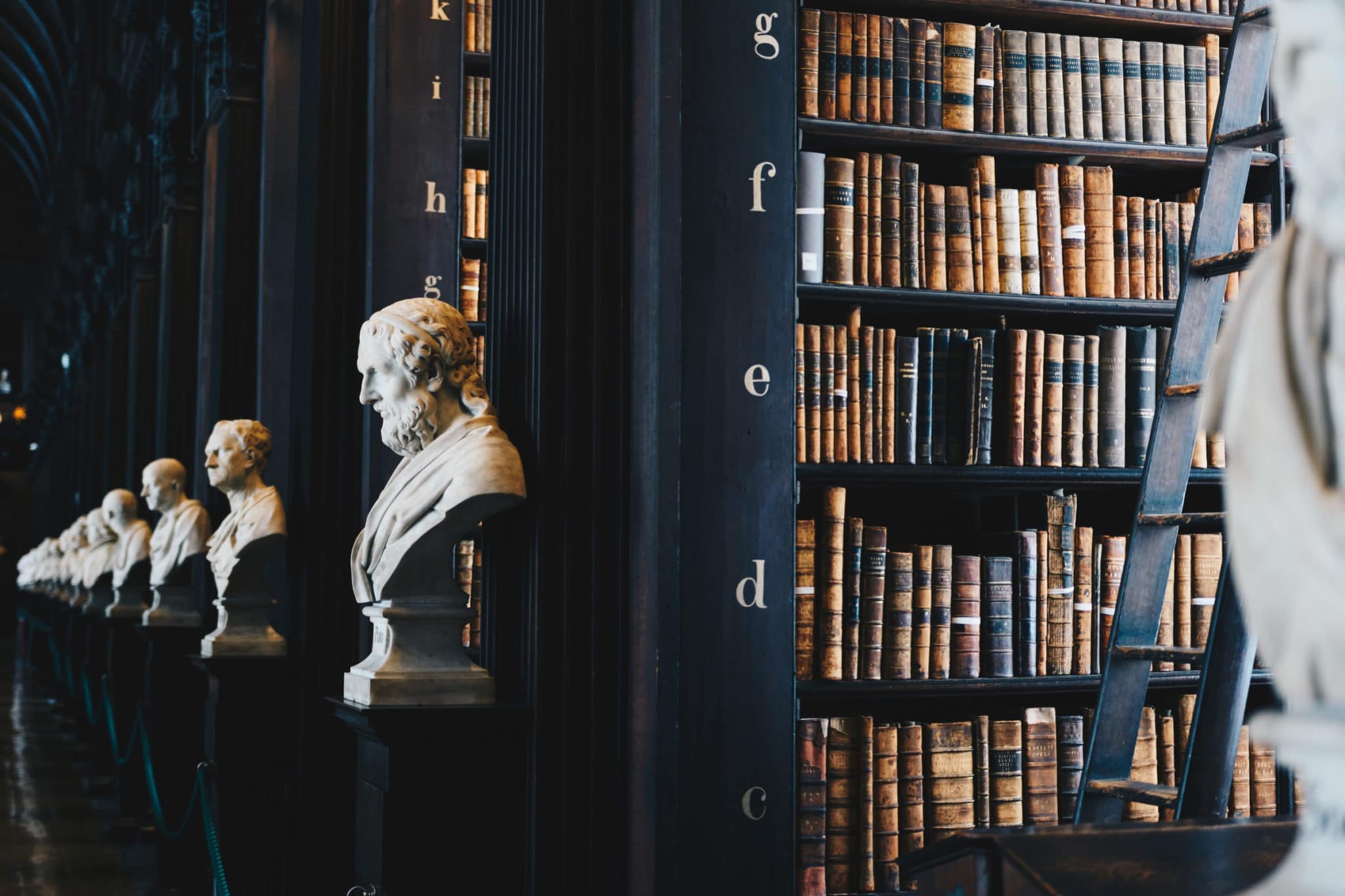 Trade law
Settling a conflict between partners: with or without a lawyer?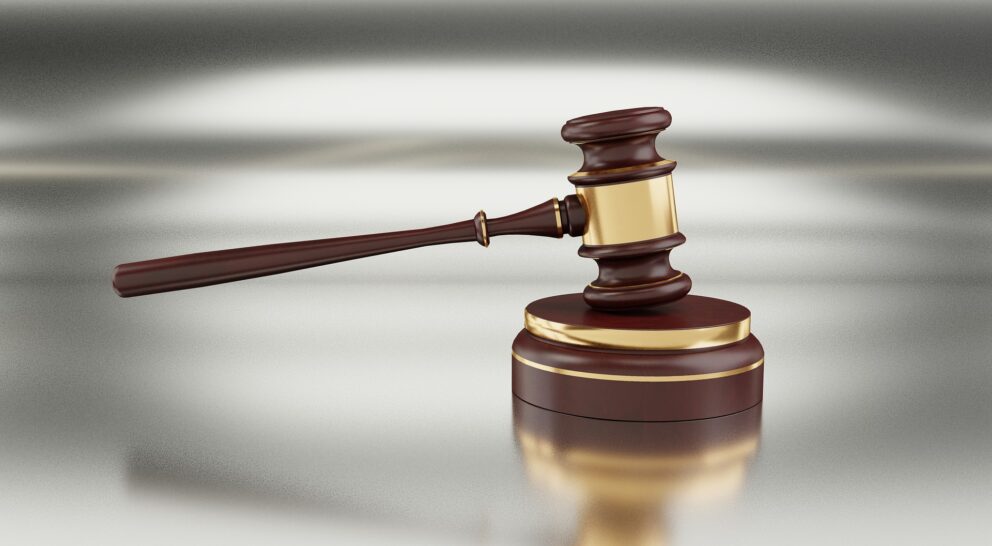 A conflict between partners can have a negative impact on business operations. Ultimately, the success of the business may be jeopardized.
Although it is preferable to resolve a conflict amicably, it is sometimes difficult to reach an agreement. In this case, the services of a lawyer specialized in business law is the best solution.
Here we outline the most common causes of conflict and the various options for avoiding conflict. We will also discuss the various reasons why it is sometimes better to hire a lawyer.
What are the most common business partner conflicts?
Conflicts between business partners can occur for many reasons. The most common causes are:
Breach of fiduciary duty: embezzlement, appropriation of private property belonging to the business, and other similar actions. If a partner acts inappropriately and harms the business, this is a serious dispute that can sometimes result in litigation.
Disputes over resource management: Disputes over the use of financial resources, such as the purchase of new equipment, are common. Sometimes the partnership agreement specifies who has authority over this decision or what process should be used to make that decision. However, if authority is not clearly delegated and the partners must decide together, it can be difficult to resolve a conflict between partners.
Lack of delineation of authority: If there is no clear separation of responsibilities between the partners, conflicts are likely to arise. When signing the various contracts, all partners must ensure that they understand their rights and obligations.
Inability to share the workload equitably: In some partnerships, only some partners work and others simply provide the funds. In other situations, the partners divide the work and all participate in the operation of the business. If one partner feels that the workload is not being shared equally, conflicts may arise.
These are just a few of the many causes of conflict that can arise between partners. Let's look at how these conflicts can be avoided.
How do you avoid disputes between partners?
Generally, when a partner dispute arises in a partnership, you should contact an experienced business lawyer as soon as possible. Your lawyer can help you determine whether you have created documents that could help resolve the dispute. An attorney can also help you identify different methods of dispute resolution, such as mediation or arbitration.
However, before you get to these extremes, there are ways to avoid getting into a conflict. If you and your partner take the necessary steps in advance, you will be able to protect your business relationship:
Establish prior written agreements: you can contractualize specifications, such as roles of authority, duties, obligations, capital contributions and circumstances. This will help you avoid many conflicts.
Communicate in case of disagreement: Communication is essential in the event of a dispute. When a conflict between partners arises, you may be able to resolve it through communication. Litigation should not be the first step.
Mediation as an alternative to litigation: Mediation consists of a discussion with a neutral third party. It allows you to reach an agreement without having to go to court.
Hiring a Business Lawyer: The Easy Way Out
When is it necessary to hire a business lawyer or a commercial lawyer?
A lawyer can help you with all legal issues related to your partnership. Here are some of the most common situations in which you should consult a business lawyer.
Starting a Business
The term "partner dispute lawyer" gives the impression that you only need someone to help you with a disagreement. In reality, a partnership lawyer can do a lot for you before you even start your business:
Provide good legal advice up front to avoid future disputes;
Work out the details: filing the necessary documents with the government, choosing a business name, drafting the articles of incorporation, registering your intellectual property;
Draft a detailed business partnership agreement that explicitly describes how you will manage your business.
Breach of Contract
A common reason you may have to sue a business partner is to enforce the terms of a contract. Common agreements between partners include:
Partnership Agreements;
Operating agreements;
Non-compete agreements;
Employment agreements;
Non-disclosure agreements.
If your partner breaches one of these contracts, you may have to take legal action either to force him or her to comply with the agreement or to recover damages.
Misuse of Partnership Assets
Some partners fail to keep their own assets and funds separate from the business. For example, they may use the business credit card to pay their personal bills.
If your partner abuses the business' assets and cash, you will need to take action. A partner dispute lawyer will advise you of your options and help you find a solution.
Breach of fiduciary duty
Partners owe each other fiduciary duties of loyalty and care. They must act in the best interests of the partnership. If your partner breaches a fiduciary duty, you may have to seek redress in court. Here are some examples of breaches of fiduciary duty:
Failing to disclose a conflict of interest;
Withholding information about the business from other partners;
Taking business opportunities for oneself;
Failing to exercise sufficient care in the management of the business;
Exposing the company's trade secrets;
Violating the company's copyrights or trademarks.
Disagreement between partners
Many disputes between partners can be resolved by relying on the provisions of your partnership agreement. However, if you do not have a partnership agreement, it can be much more difficult to resolve your disputes.
If there is a dispute, a lawyer can help you negotiate an agreement with your partners. He or she can also help you take any other necessary legal action.
Dissolution of the partnership
There are times when continuing a partnership is simply not possible. In some cases, this may be the result of disputes or serious misconduct by a partner. Sometimes it is because the goal of the partnership has been achieved. In other situations, it is simply a change in the partners' roles.
In all cases, a specialized lawyer will be able to assist you in preserving your interests.
The Goldwin Law Firm offers you its expertise in many areas of law. Do not hesitate to contact us to find out how we can help you.
Ask your questions to Goldwin Law Firm