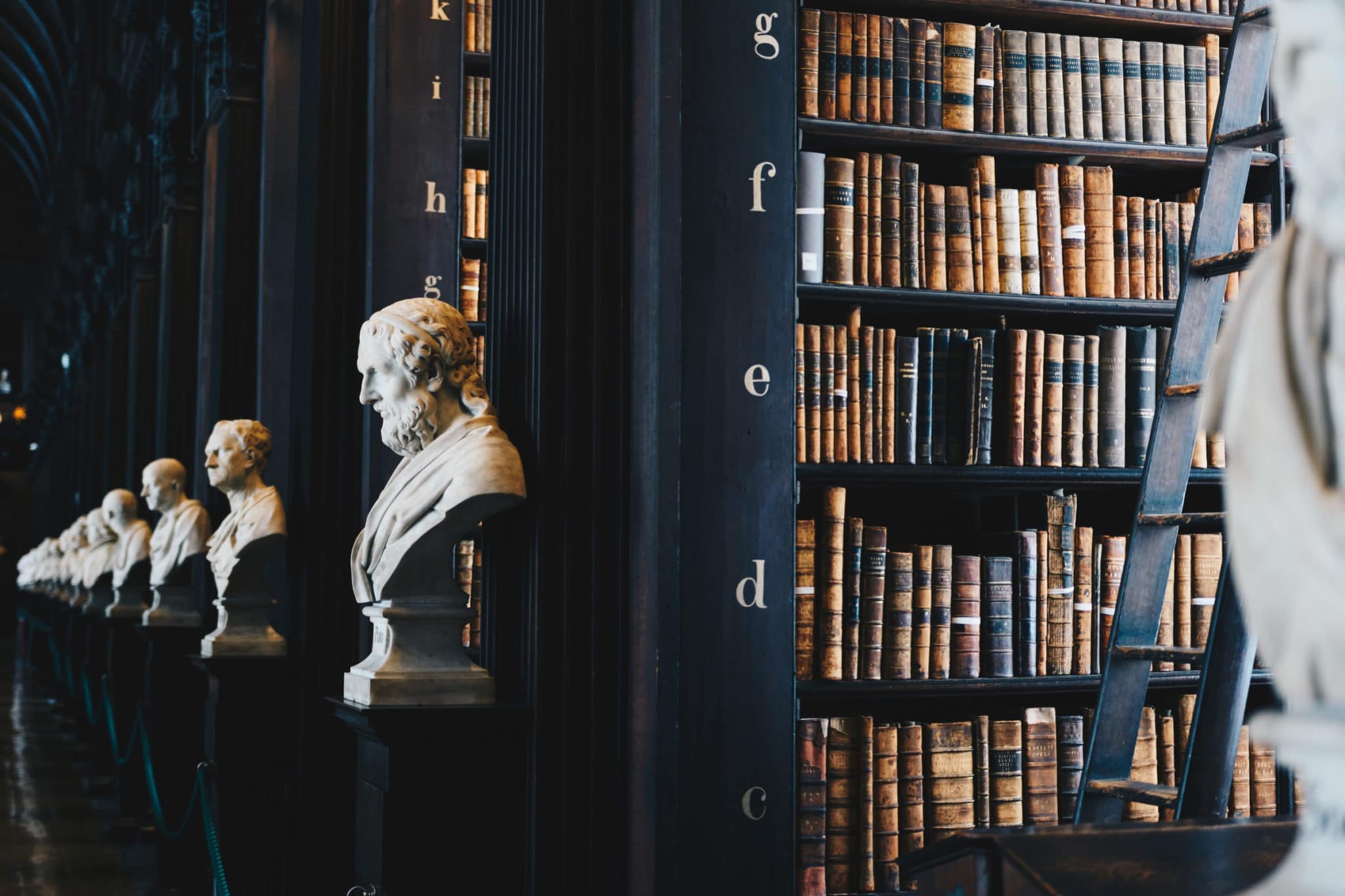 Real estate law - October 24, 2018 - Paris District Court
Conviction of a tenant in repayment of the civil fruits resulting from the illicit subletting of his apartment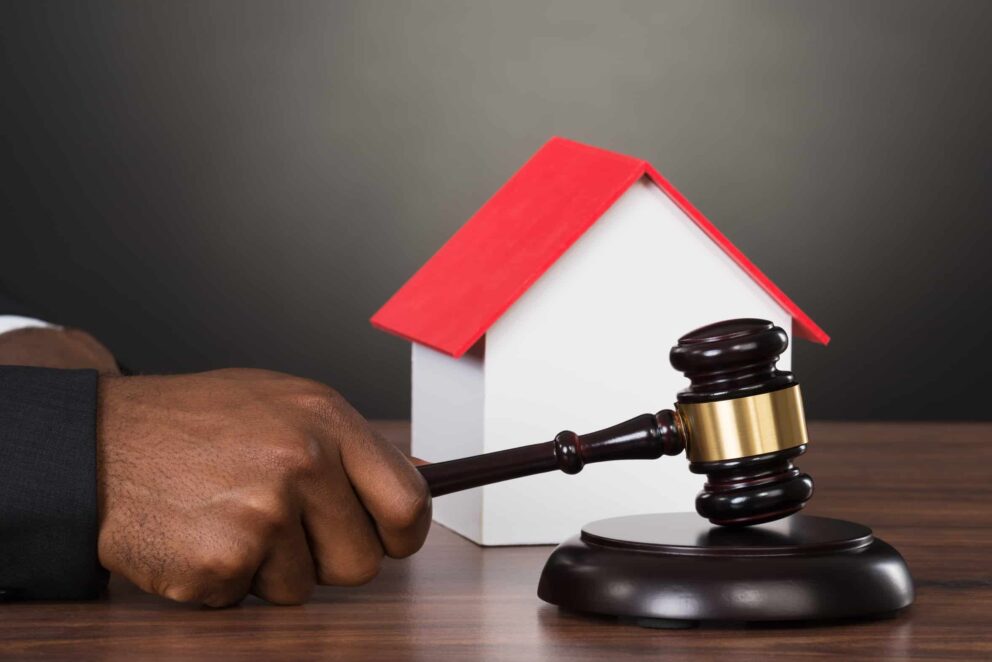 Purpose of the decision
On October 24, 2018, the Tribunal d'Instance de Paris severely condemned a tenant who illegally sublet her apartment on a furnished tourist rental platform.
The court thus notably:
Pronounced the termination of the lease to the exclusive detriment of the tenant ;
Noted that the tenant is, as of the judgment, occupant without right or title of the rented premises;
Ordered the eviction of the tenant and all occupants of the premises;
Ordered the tenant to pay a monthly occupancy indemnity equal to the amount of the rent;
Ordered the tenant to pay the landlord the following amounts
46,227 euros with interest at the legal rate as of the judgment in reimbursement of the civil fruits resulting from the illegal subletting AIRBNB
1,000 euros as damages for breach of contract with interest at the legal rate from the date of judgment
Ordered the capitalization of interest;
Ordered the tenant to pay 1,000 euros under Article 700 of the Code of Civil Procedure, in addition to all costs;
Ordered provisional execution.
The opposing party has appealed.
The lawyer in charge of the case