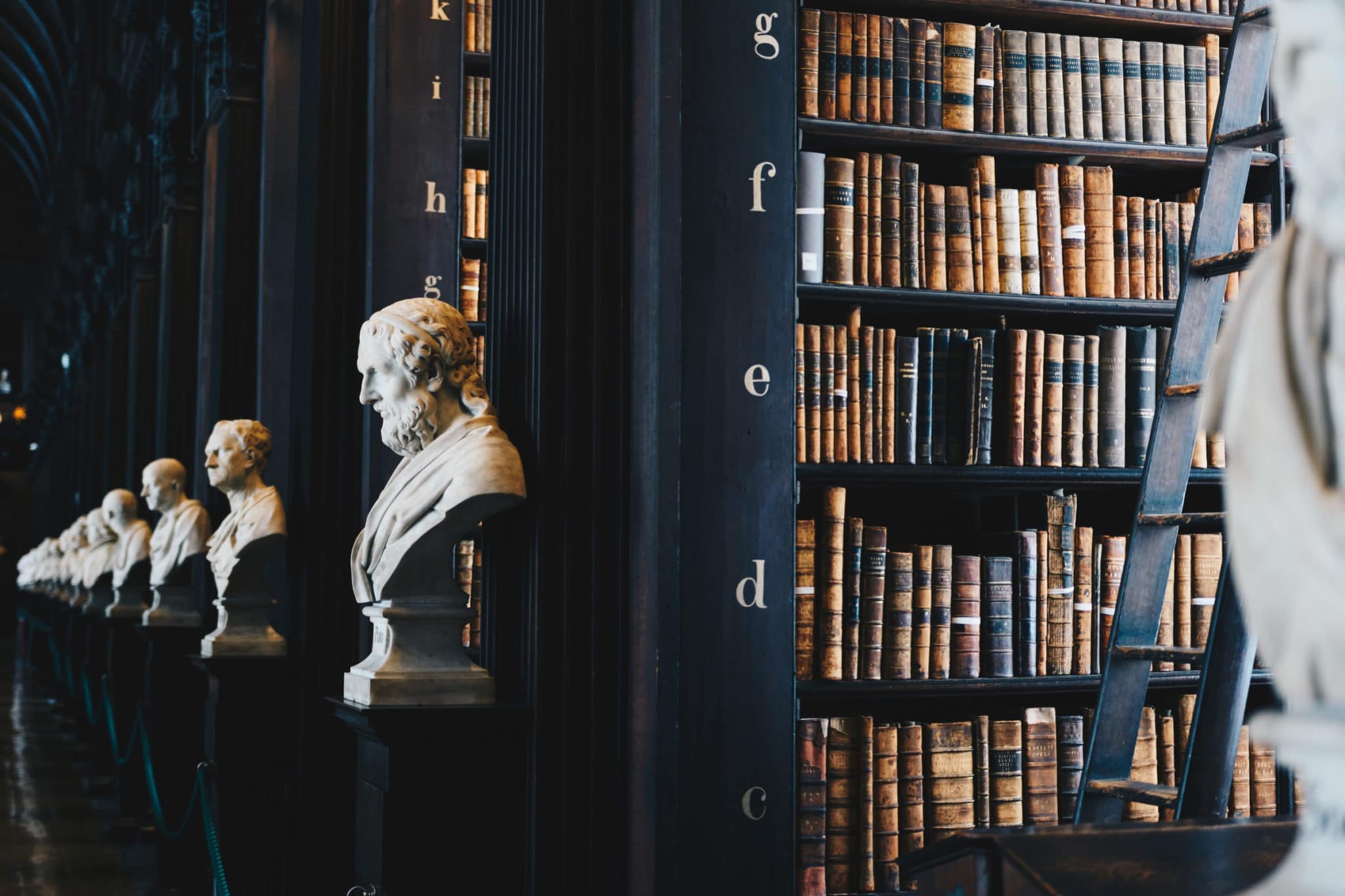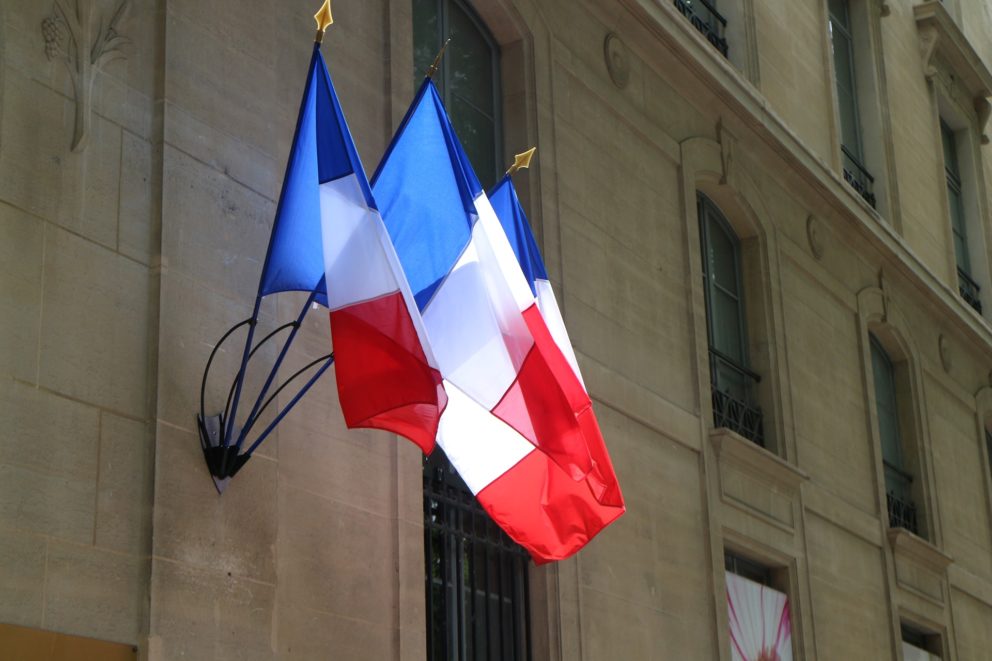 Civil service lawyer
The Cabinet manages all the problems encountered by the administrations as well as by the agents (civil servants or contractors) of the State, territorial or hospital public service in the context of their relations. The Lawyers of the Firm have solid skills in civil service law in order to better understand all the problems encountered by their clients in the management of individual relations between the agent and the administration, and, to put put in place strategies to protect the rights and interests of its clients.
In this regard, the Firm assists its clients in particular within the framework of negotiations or litigation relating to the tenure of agents, occupational illnesses, requests for leave (long sickness, ordinary, etc.), situations of harassment and ill-health. being at work, disciplinary proceedings, dismissals.
Ask your questions to Goldwin Law Firm