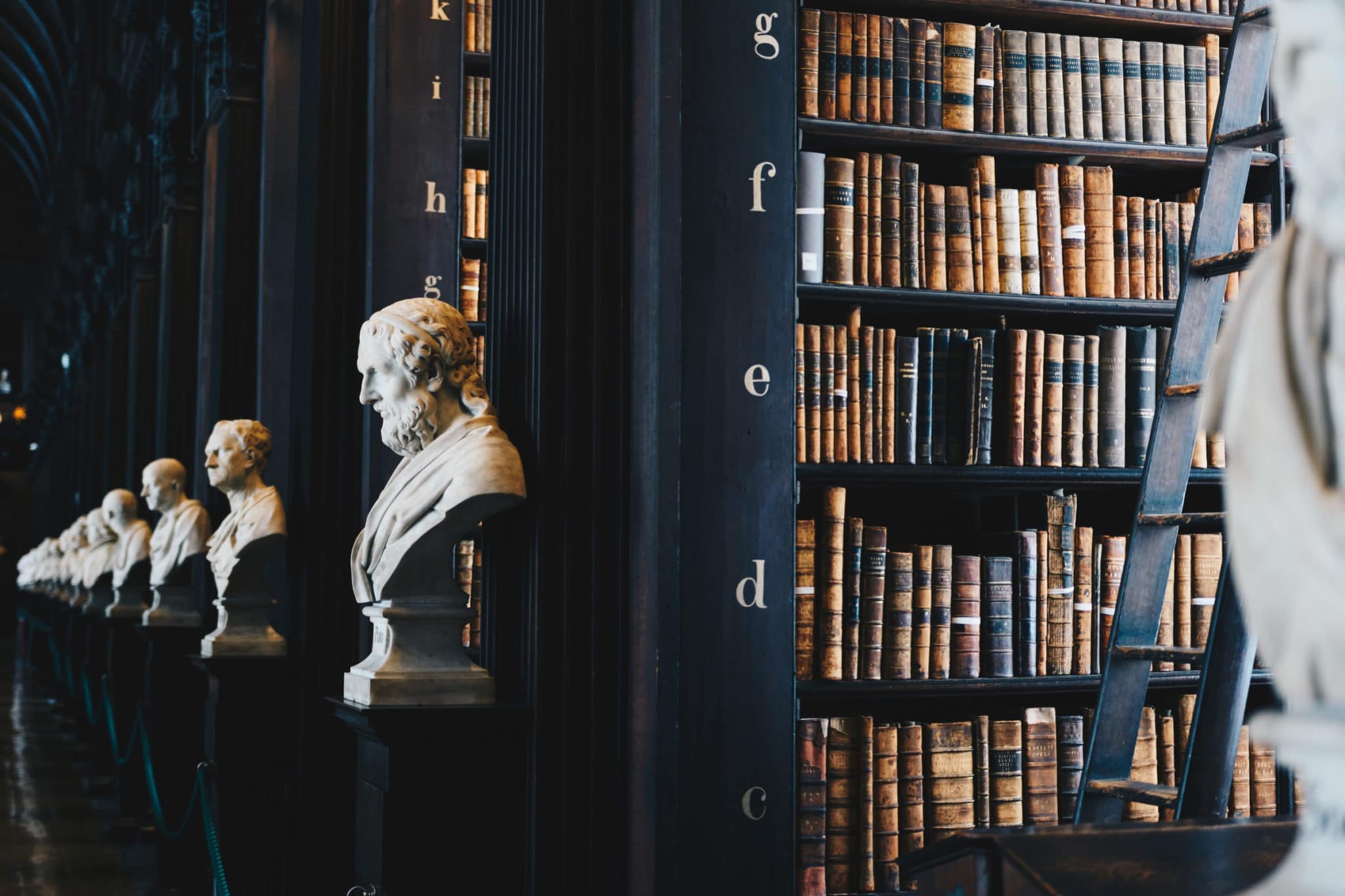 The Firm assists many clients (institutional, individuals and companies) in the context of rental evictions, whether for commercial leases or residential leases.
In order to ensure an efficient and rapid procedure, the Firm performs a precise analysis of the case to define the appropriate and optimal litigation strategy.
Indeed, many situations can make it possible to request and obtain the eviction of a tenant:
Leave issued to a tenant who remains in the premises. In such a case, it is appropriate to request the competent court to request validation of the leave and the eviction of the tenant;
Non-payment of rent;
Failure to present the insurance certificate;
Various breaches of the lease contract: carrying on a commercial activity in a residential premises, neighborhood disturbances, subletting in furnished tourist accommodation on networking platforms such as AIRBNB …
Once the litigation strategy has been decided in view of the elements communicated, the Cabinet will undertake all the due diligence in order to implement the expulsion procedure, namely: issuance of an order to pay and / or to present the certificate of insurance, drafting and issuance of leave, drafting and issuance of a summons.
The lawyer will then ensure a rigorous follow-up of the whole procedure and an optimal defense of the interests of his client during the hearing of pleadings.
Finally, upon obtaining the expulsion decision, the Cabinet will undertake all the necessary due diligence for the execution of the decision rendered, until the keys are handed over.
Likewise, with its expertise and knowledge in the field, the Firm defends many tenants who are victims of unjustified or irregular evictions in order to enable them to remain in their accommodation or commercial premises.
Ask your questions to Goldwin Law Firm