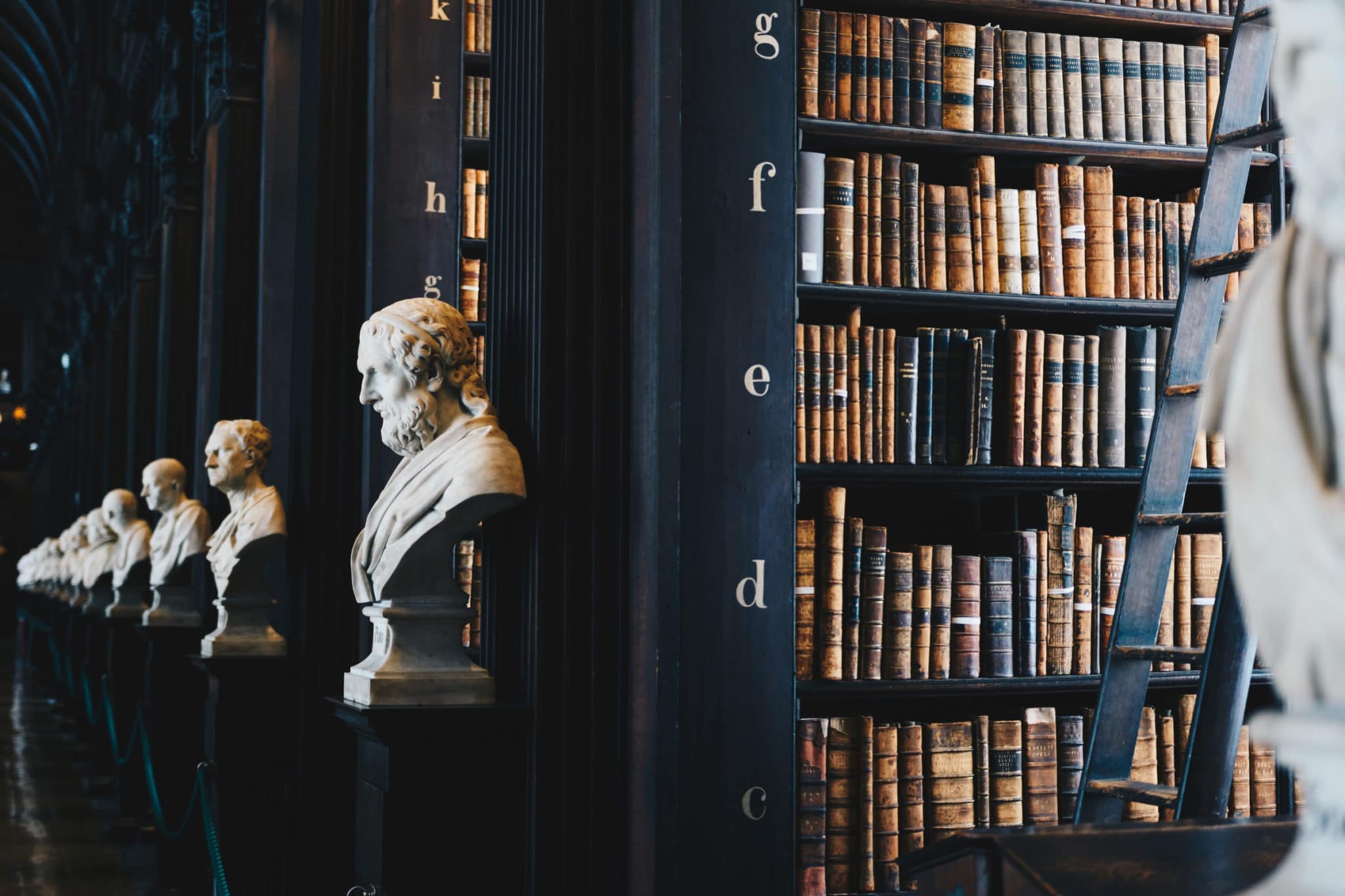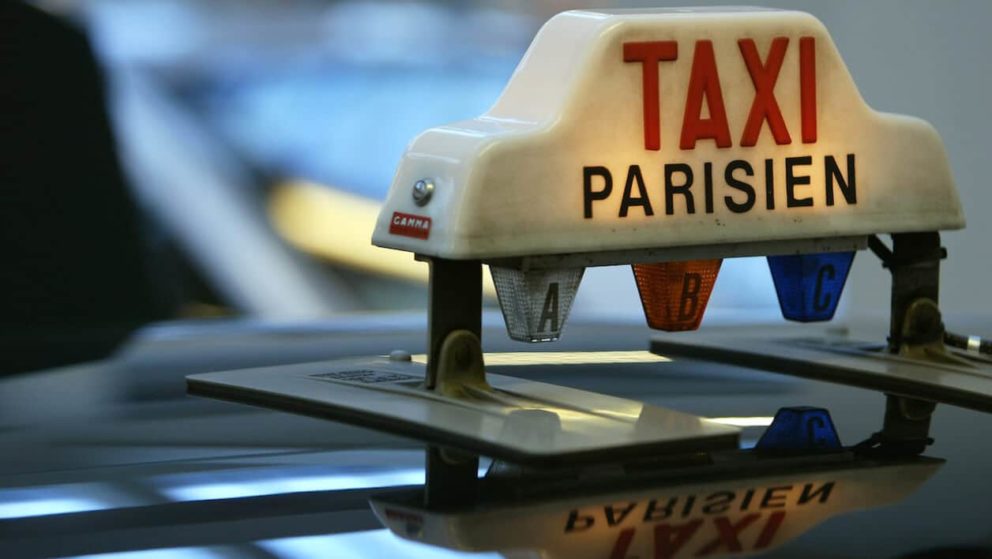 Transport lawyer
Taxis, VTC, airlines, freight, road transport of goods, rail transport, air transport, passenger transport, our lawyers represent transport professionals on the main legal issues affecting the world of transport. The Firm offers its clients the benefit of its skills to answer all of their questions relating to the day-to-day management of their activity. Indeed, the legislative environment for transport law is both varied and technical.
The Firm, with its accumulated and mediatized experience, due to its interventions in the context of lawsuits against offending platforms, represents and defends the interests of its clients in all contractual and litigation aspects, both civil and criminal, of transport law.
More specifically, the services that the Firm can offer you are:
the drafting of protocols or contracts in the context of transport operations,
the preparation of legal or defense remedies, and representation before ordinary courts, administrative or judicial tribunals,
negotiation aimed at resolving a dispute or obtaining an authorization (permit, etc.).
When possible, the firm's primary objective is always to favor amicable negotiation, before engaging in any litigation.
Ask your questions to Goldwin Law Firm