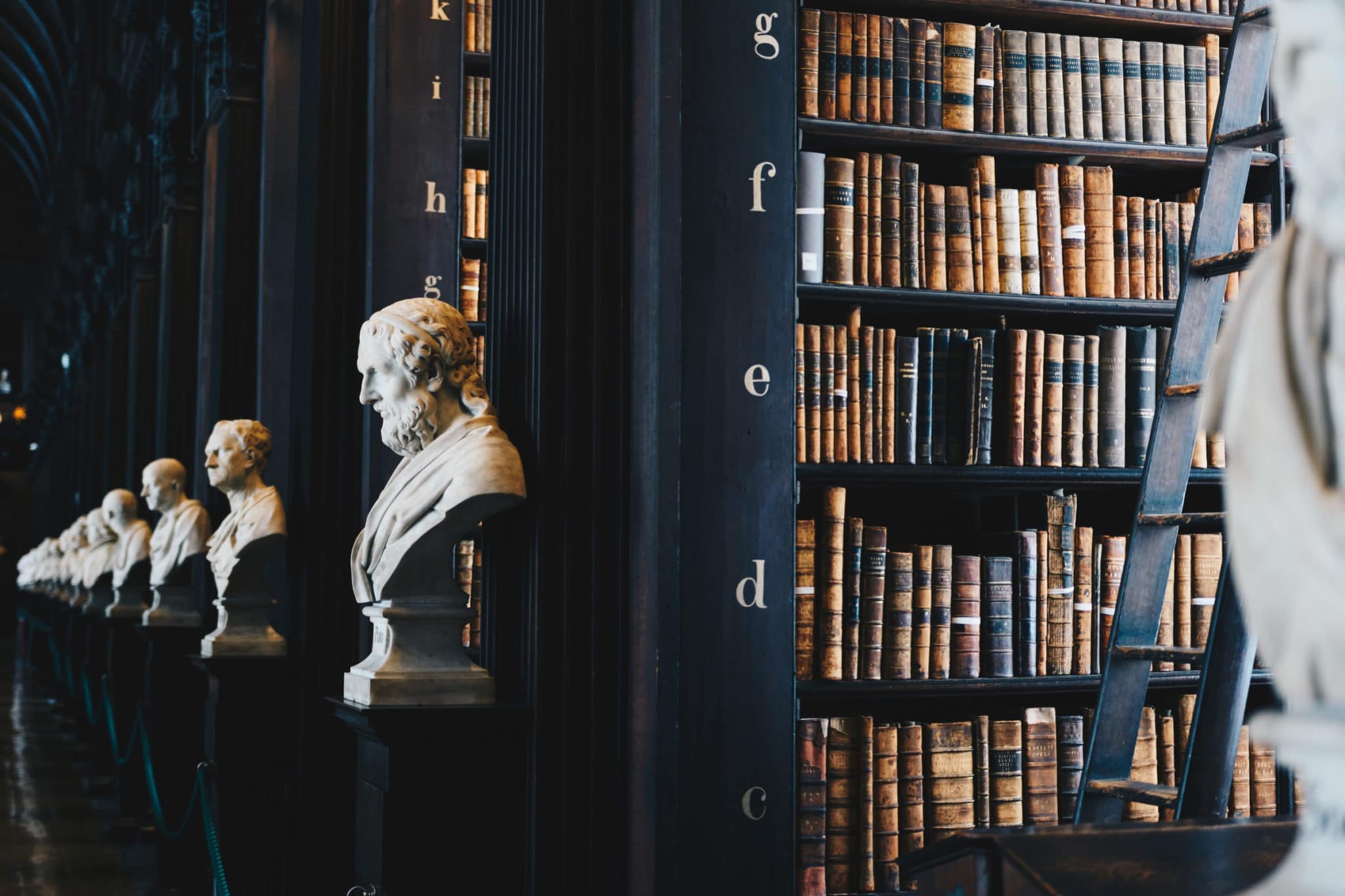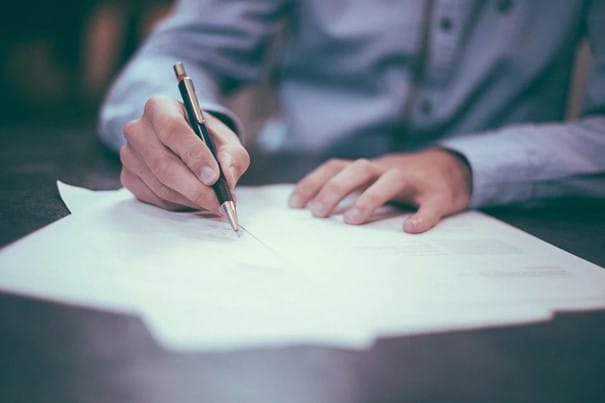 Contract law lawyer
Drafting of contracts, non-performance, unforeseen events, nullity, partial payment, good faith, sudden termination of negotiations, breach of contracts, the firm's lawyers are renowned for their expertise in the management of contractual relations. The Firm supports its clients both in the negotiation and in the drafting of the various legal documents framing the contractual relationship with their counterparty, as well as during difficulties during the execution of the contract. The Firm provides legal advice at all stages of your contractual relationship:
– negotiating and, if necessary, drafting pre-contractual documents and promises;
– draft the various contractual documents organizing your relationship: contract, annexes, amendments;
– anticipate the end of the contract and prepare for a possible renewal.
While there is a plethora of contract models, these are often incomplete, as they are unsuited to the real issues of contractors. In order to secure your contractual relationship, the legal advice of a lawyer helps to avoid loopholes that would destroy the contract and then place you in legal uncertainty. Particular attention must therefore be paid to the drafting of the contract, in order to avoid a cause of annihilation remaining. The Firm's lawyers, thanks to their expertise in various fields, such as commercial law, new technologies law, real estate law, construction law, industrial property law, adapt to your needs in order to draft the contractual documents adapted to your situation.
The contract, a legal document organizing the relationship between its signatories, obeys a dense legal regime, subject to recurring textual changes. The Firm's mission is to closely follow legal and legislative news in order to anticipate any change in the texts and their implication on the contracts of its clients.
Although organized by the contractual whole, the relationship between the parties depends above all on them and on their proper application of the contract. Thus, contingencies may arise in the execution of the latter and give rise to a disagreement. These hypotheses of disagreement must, if not provided for in the contract, be able to be resolved as quickly as possible under penalty of irreparably affecting the contractual relationship, and lead, in particular for companies, to the termination of commercial relations. The expertise of the Firm assures you a rapid resolution of the hypotheses of disagreement.
The Firm also supports you in establishing an effective legal strategy in the event of litigation and represents you before the competent courts. Defect of consent, bad faith, non-performance, poor performance, are all disputes that harm your business and whose resolution, in the event of failure of the amicable process, requires the intervention of the judge. The Firm supports and advises its clients in their amicable dispute resolution procedures and their actions, pre-litigation or litigation.
Ask your questions to Goldwin Law Firm