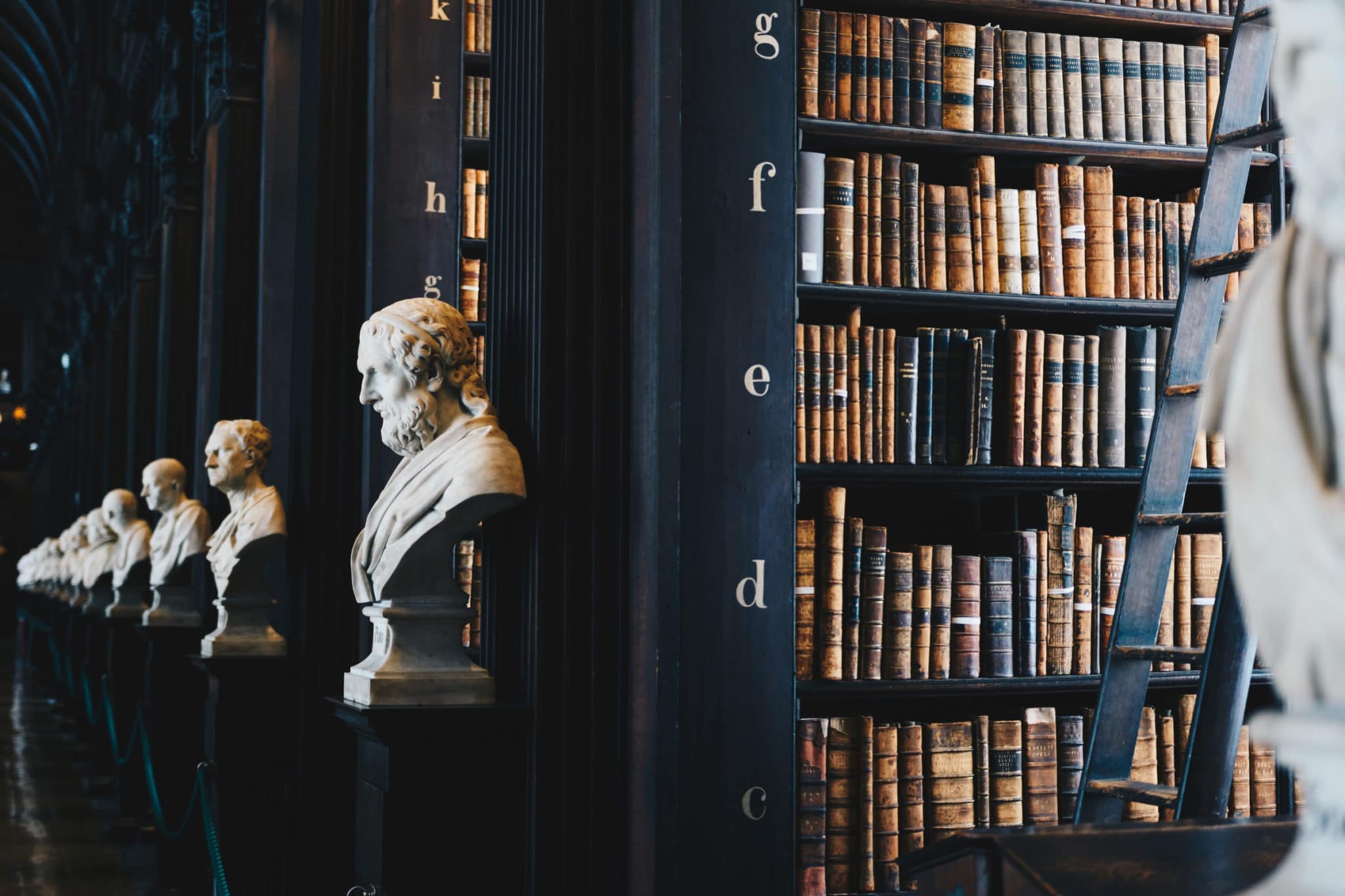 Real estate lawyer
Co-ownership, construction, real estate sale and transaction, commercial leases, AIRBNB, commercial leases, residential leases, constructions, real estate sales, auctions, adjudications, our lawyers are renowned for their technical expertise in real estate law Faced with changes in real estate legislation, which is tending to become more complex, the Firm provides its clients with both its advice and its knowledge of the sector and of the various procedures relating to the matter, in order to enable them to develop an effective management strategy for their property. goods.
The Firm also provides them with practical assistance and advice in all phases of the implementation of their management strategy.
In addition, in the event of litigation – whether relating to the use of real estate, property law, rental or commercial lease contracts – the Firm provides its clients with the benefit of its experience and its advice, in order to put in place the most appropriate strategic plan to resolve their problem (s) before the competent courts.
The firm operates in different areas of real estate law:
Disputes relating to promises and sales agreements, cancellation of sale, mortgages, foreclosures and cut-to-size sales.
Commercial leases: drafting of the lease, negotiation, assignment of lease rights, triennial review, renewal, setting of the renewed rent, removal of the ceiling, subletting, management lease, execution of works, holidays, renewal offers, eviction compensation, disputes over unpaid rents, termination clause, rental repairs, collective proceedings, declarations of debt, appraisals, rental value, despecialization, right of repentance.
Residential leases: drafting of leases, precarious occupancy agreements, surety commitments, disputes over unpaid rents, termination of the lease, termination clause, eviction procedures, disputes over rental charges, neighborhood disturbances, irregular subletting, occupations without right or title, execution of work, leave for sale, takeover or legitimate reason, fixing of the price of renewed rents, rental repair compensation, reimbursement of the security deposit, Law 48, HLM leases, furnished rentals, over-indebtedness procedures and personal recovery, recourse free of charge and litigation in the event of non-participation of the police in carrying out the eviction, solidarity rent supplement (SLS).
Construction: Preventive referral, legal expertise, implementation of perfect completion guarantees, biennial and decennial, hidden defects, disputes relating to Sale In the Future State of Completion (VEFA), responsibility of those involved in the act of building ( Project manager, Client, subcontractors)
Co-ownership: litigation of general meetings, succession of trustees, recovery of co-ownership charges, irregular work, neighborhood disturbances, liability of the syndicate of co-owners, liability of the co-ownership trustee, irregular annexation of common areas, construction disorder, legal expertise.
Ask your questions to Goldwin Law Firm